Need a hand with the delivery of your medication or groceries? Count on CAA!
During the 2021 lockdown, CAA Emergency Roadside Service personnel – who have been deemed essential workers by the Government of Ontario – are being dispatched to help CAA Members with deliveries of necessities such as groceries and medication.

As part of the CAA North & East Ontario's commitment to being there for CAA Members during this challenging time, they want Members to know: if you need something delivered, you can count on us. The team will ensure contactless delivery to make your physical distancing go a little smoother.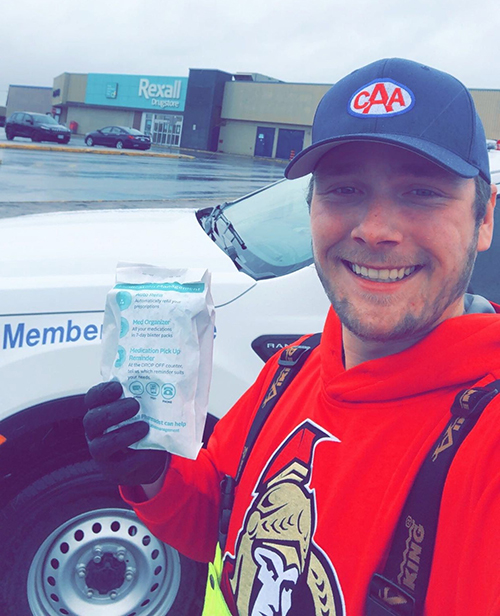 This temporary service is now available to all CAA Members, whose pick-up and delivery request is within a 10 km radius. The service is available Monday to Friday, 8 a.m. to 4 p.m. by submitting a delivery service request form here.

Do you know someone who might need pick-up and delivery services? Arrange it for your friend or family member! The service can be booked for another person by a CAA Member (provided that all terms and conditions are met).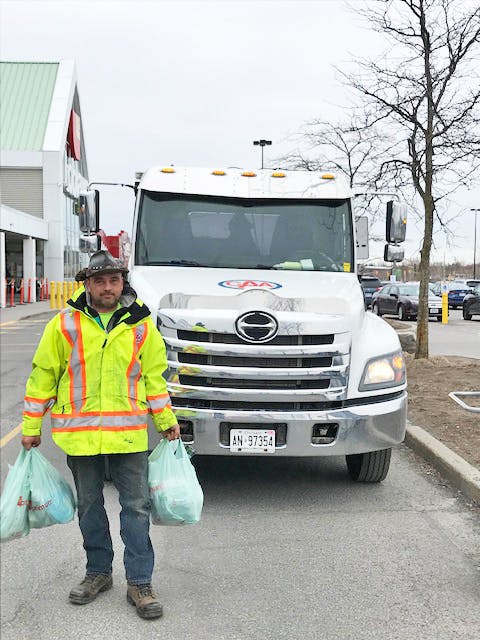 Each delivery pick-up and drop-off is considered to be equal to one CAA Emergency Roadside Service call, as provided by the Member's specific CAA Membership coverage tier. Members who have compromised immune systems or are over the age of 65+ will receive this service at no charge (the call will not count towards a service call on their account).

For full terms and conditions, click here.