Discover Ontario... Later!
It's been challenging staying indoors with the weather warming up.  We're asking our Members to stay home but keep dreaming! To help, we've rounded-up some of the best Ontario road trips to take when we're able to travel again. Where will your first road trip take you?
The following content is intended as travel inspiration only. Actual travel options are dependent one public health and government guidelines. Please refer to the CAA North & East Ontario website for the latest developments and additional information for travellers with regard to the pandemic.
Whether it's a peaceful escape to cottage country in an RV or a day at a provincial park, satisfy your urge to explore behind the wheel – no passport required.

Here's a round-up of the best road trips to take in the province, once we're able to travel again.
1. Stargazing Trips
City-dwellers know well how difficult it can be to see the starry night sky due to light pollution…the solution? A road trip, to the less densely populated parts of our province, like the North Frontenac Dark Sky Preserve, which offers some of the darkest skies in the province (as well as public washrooms – always a bonus). There's also the Torrance Barrens Dark Sky Preserve that lets visitors camp for free during meteor showers and when the Northern Lights appear at sub-arctic altitudes.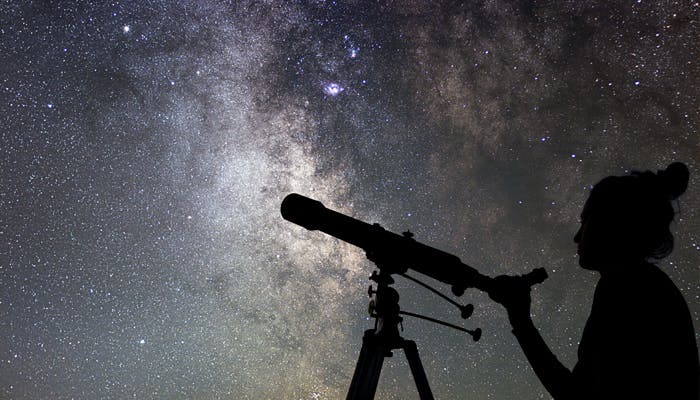 2. RV Road Trips
When it comes to enjoying rest and relaxation, there are few places as pleasurable for a little "R and R" than Ontario's cottage country. Whether you're headed to Rideau Lakes, the Kawarthas, or Muskoka; travel in style and practice physical distancing with an RV. Upgrade your CAA Membership to include RV coverage if you're planning long drives in the country.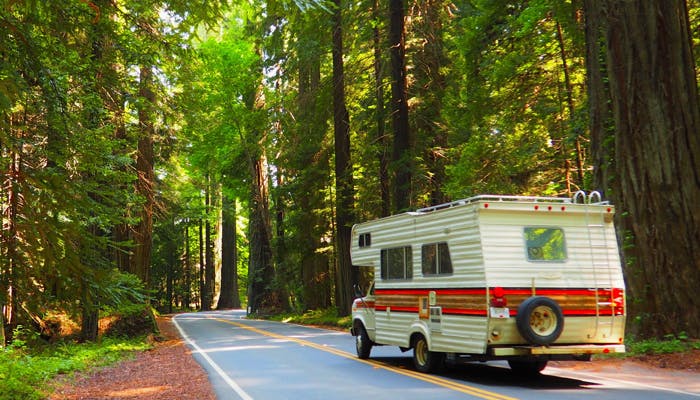 3. Nature Trips
We're lucky to have such an abundance of wilderness surrounding our towns and cities. Having such easy access to green space is a gift that all Ontarians should treasure. So, make sure that you find the time to take a road trip out to our province's spectacular provincial parks and conservation areas. As of May 15, 2020, all Ontario Provincial Parks and Conservation Reserves will be open for limited recreational activities while maintaining physical distancing.