The truth about hearing loss
Making sure you're taking care of your hearing is an important part of your overall health. Hearing allows you to interact with your surroundings and is fundamental for safety and spatial awareness. Here are a few ways you should always be protecting your hearing:
1. Avoid exposure to excessive noise
Noise is one of the most common causes of hearing loss, so it's important to be vigilant when exposing yourself to excessive noise. Think about these preventative measures:
Use hearing protection at noisy work places
Avoid spending long periods of time in noisy places indoors
When attending shows and parties, stay away from speakers
Avoid listening to music for long periods of times (speaker volumes of less than 80 Decibels is ideal; if listening to music at 80-85 Decibels or more you shouldn't do so for longer than 8 hours)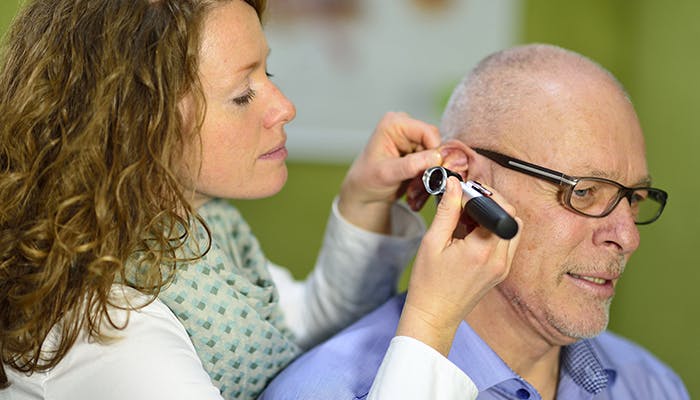 2. Avoid using headphones for prolonged periods of time
Excessive use of headphones at a loud volume can cause permanent damage to your hearing. 5% of hearing loss can be attributed to improper use of headphones. Consider these tips when using headphones:
Use headphones that cover your ears rather than the small earbud type
Don't exceed a volume of 60 Decibels
3. Clean your ears correctly
Many people believe using a Q-tip is a good way to clean their ears, but it can actually result in serious hearing issues. The wax in your ear is there to protect and lubricate the ear canal and prevents water, dirt and foreign objects from entering. Instead:
Clean the outside of your ear
Don't insert any materials into your ear canal - your body is capable of discharging the wax inside by itself
If you have excess earwax, consult a doctor to have them clean or remove it safely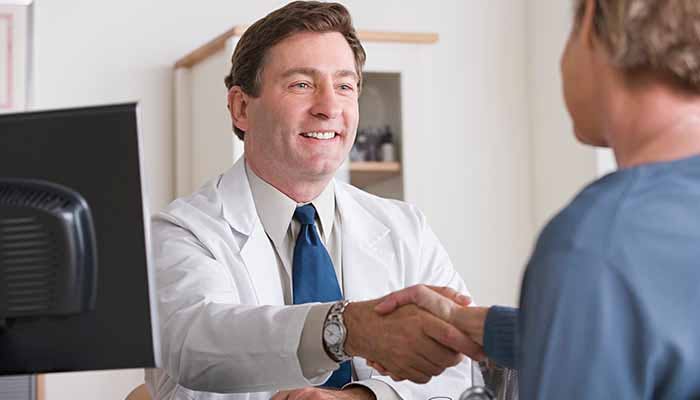 4. Visit your audiologist regularly
Hearing loss can be gradual and therefore hard to detect at first. Many people wait too long to get their hearing checked by a professional. Early detection often means it can be treated well and your quality of life and general health can be significantly improved.
CAA Rewards partner Connect Hearing is there for you. Take their online hearing test or stop by one of their local clinics to speak with a hearing care professional about your hearing health. From now until October 30, complete a hearing test at any of their clinics and you could win FREE hearing aids. Click here to book an appointment now!
Connect Hearing also has a special time limited offer for CAA Members. Until September 30, save 20% on select level Sonova technology. Visit a store today to find out more.