Top 3 Scenic Routes to Explore on Motorcycle
This summer, strap your helmet on and enjoy Ontario's wide open spaces. Upgrade to a CAA Plus® or Premier® plan to make sure your CAA Membership will go the distance with you on your motorcycle!
The following content is intended as travel inspiration only. Actual travel options are dependent on guidelines issued by the Canadian government and local health authorities. Please refer to the CAA North & East Ontario website for the latest developments and additional information for travellers regarding the pandemic.

This summer, set your sights on the beauty of Ontario's landscapes. Explore the rolling countryside or the scenic lakeshores the best possible way how – on two wheels, not four!

Feel the breeze on your back and the sun on your face; just remember to upgrade your Classic CAA Membership to Plus® or Premier® to enjoy all the benefits of added motorcycle coverage. 

Here are Ontario's top three scenic routes to explore on your motorcycle this summer: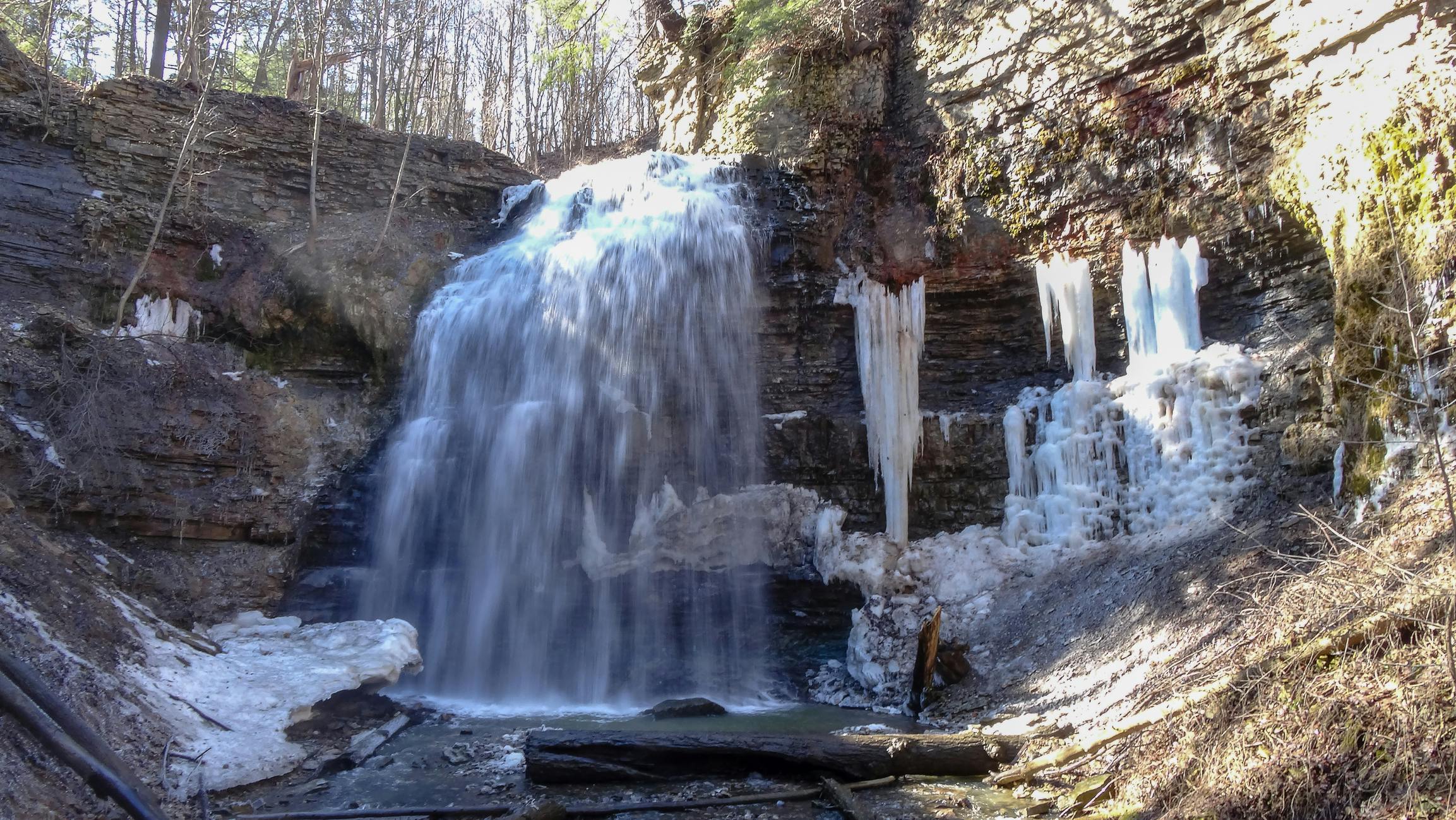 Picture heavy industry when you think of Hamilton? Cycle on down to the City of Waterfalls for another side of the Hammer that will utterly surprise you. Though it looks industrial at first, keep on biking and you'll find more than 100 waterfalls with hiking trails that crisscross the region.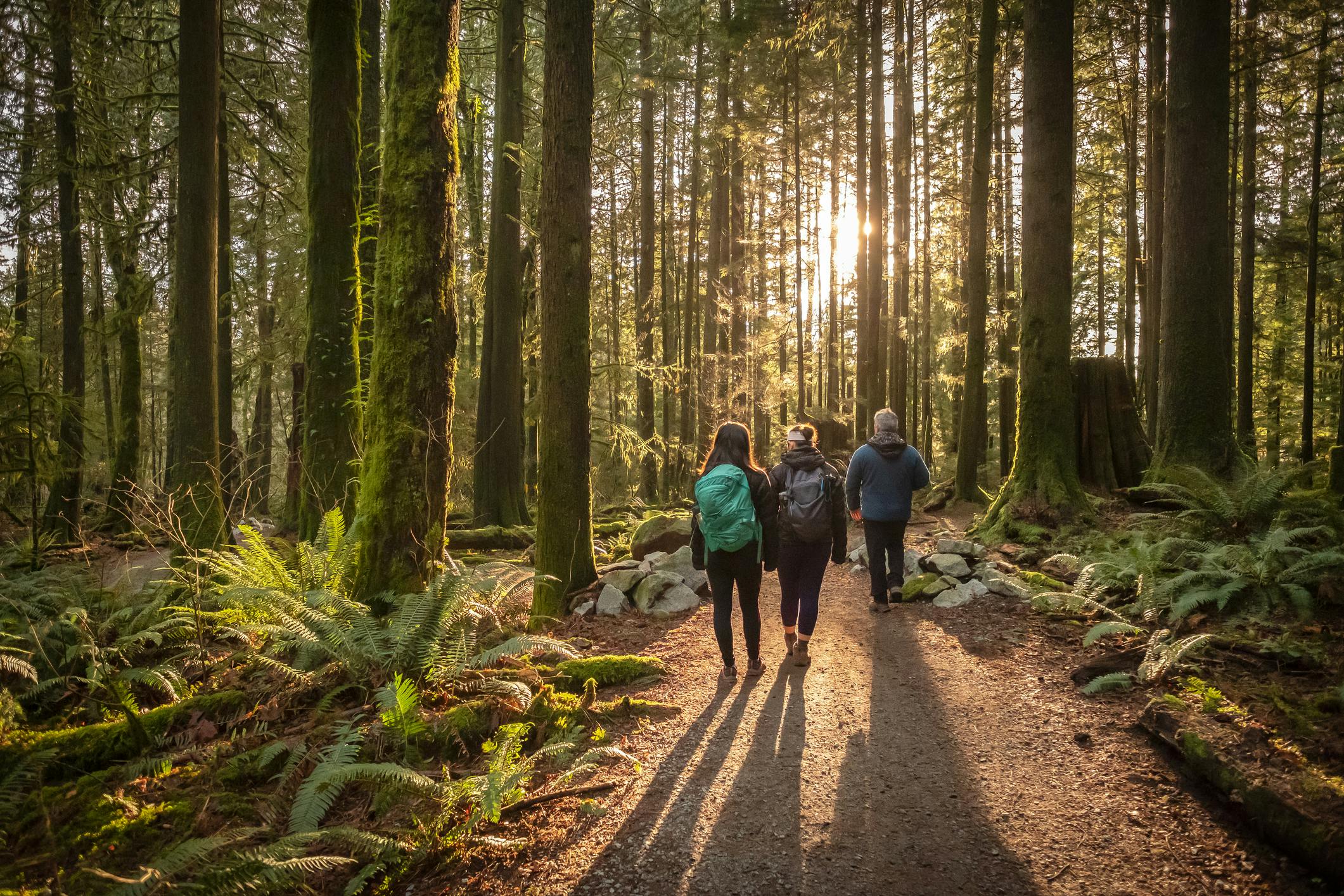 Take in as many falls in a day as you can by heading straight to the Bruce Trail Conservancy, where you'll find the highest concentration of these ecological beauties.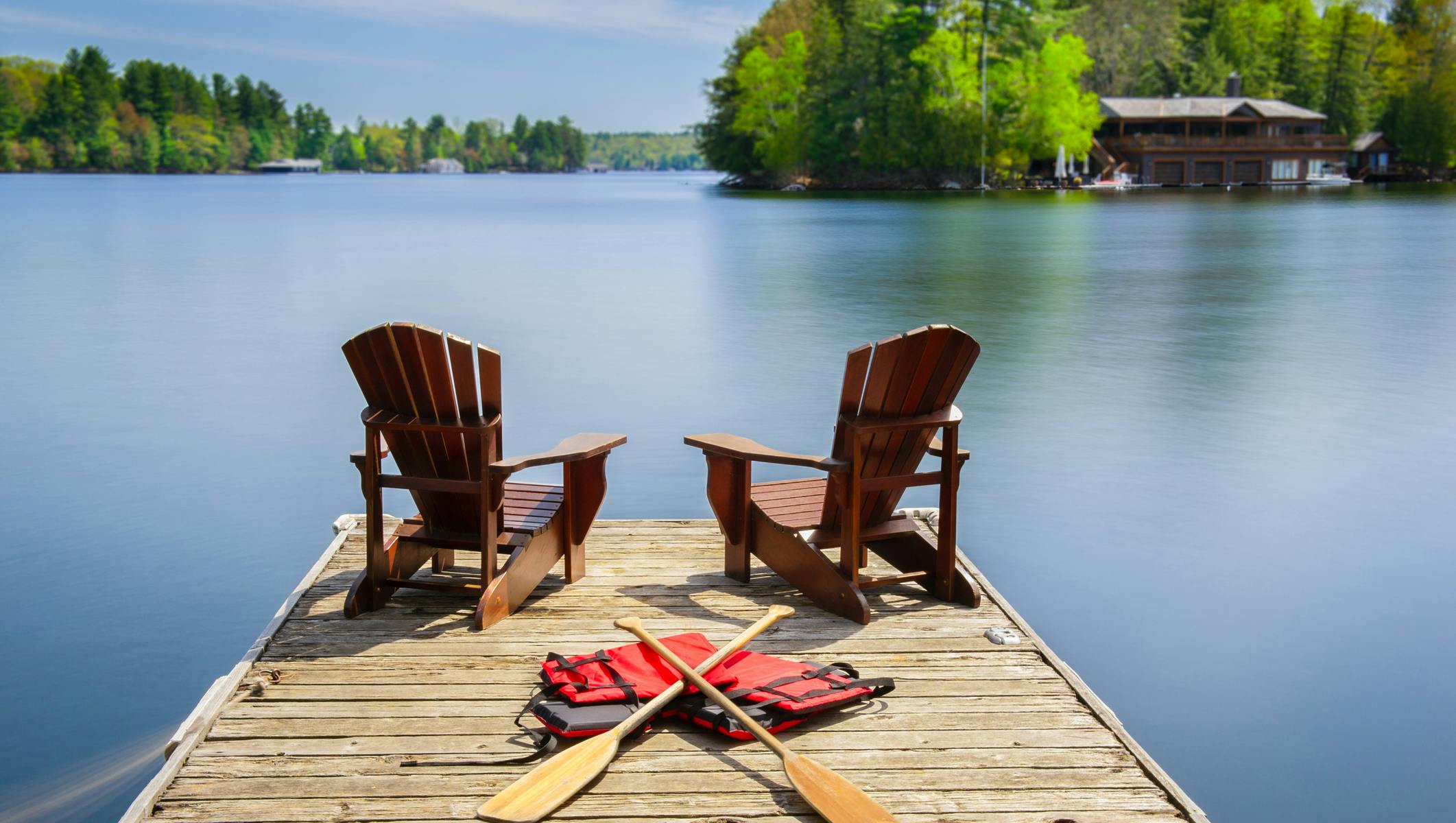 Mix your motorbike adventure with scenic stops throughout cottage country. Ride on down to the Muskoka region (between Georgian Bay and Algonquin Park), for the thrill of the open road, as well as the pleasures of lakeside life. Summertime is magical, but hold-off on your ride until the fall and you'll be rewarded with the glorious colours of birch, maple and oak leaves at their most vivid.
Whether you're headed for a ride through cottage country or around the Great Lakes, make sure your CAA Membership is ready to go the distance with you this summer!

Upgrade to a CAA Plus or Premier plan to get reliable motorcycle coverage today by calling 1-844-252-3648.