5 Best Day Trips from Ottawa
Pack your bags, Ottawa! We've rounded up the five best day trips from the Capital. Whether you seek adventure in the great outdoors or want to explore local history and culture, CAA Travel's got you covered.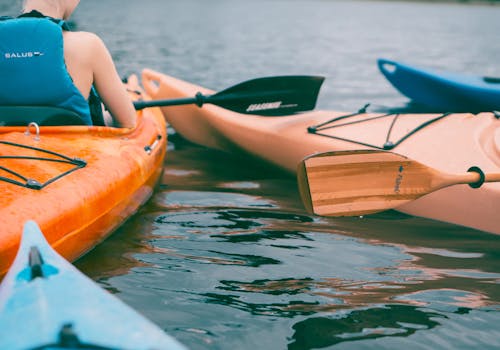 Gananoque and the 1000 Islands
Located on the Saint Lawrence River in Gananoque, home of the breathtaking island chain known as 1000 Islands, extending between Canada and the U.S.A. The islands offer incredible views to sail through, swim or even relax at one of the many beaches and parks along the shoreline. Experience important cultural and historical significance with a walk through the 1000 Islands History Museum or embark on a fascinating journey through clear waters on a 1000 Islands boat cruise.
For more information, visit 1000 Islands Tourism.
Trip Time: 1.5 hours
Where to stay: Gananoque Inn & Spa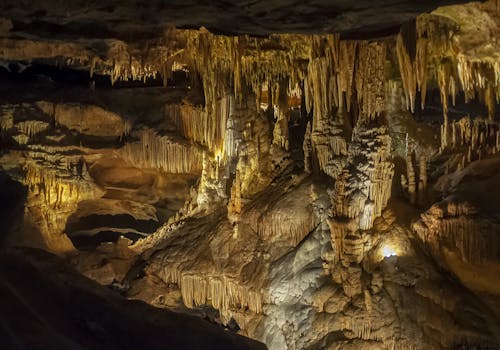 Bonnechere Caves
Discover hidden fossils and the magnificent white waters of the Bonnechere Caves in Eganville ON. For more than 55 years, Bonnechere Caves has welcomed tourists of all ages on fun, educational and informative tours while enjoying some of Mother Nature's finest work.
For more information, visit the Bonnechere Caves website.
Trip Time: 1.2 hours
Where to stay: Best Western Pembroke Inn & Conference Centre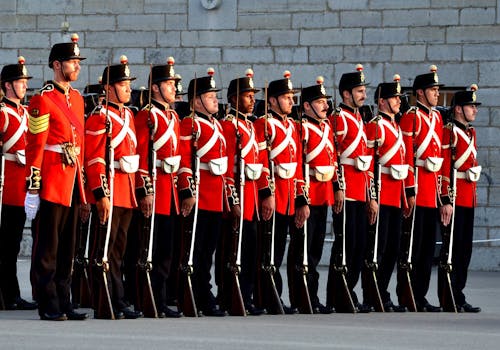 Fort Henry National Historic Site
Travel back in time to be faced with the 19th-century military life of Canada's original capital, the "Limestone City". Today, the historic city of Kingston is known for its strategically placed Fort Henry, which would once hold the battlegrounds later recognized as the first Union victory of the American Civil War. If history and World Heritage Sites aren't your thing, take in the local cultural scene with a handful of attractions including restaurants, cafes, shops and astonishing waterfront views.
For more information, visit Fort Henry National Historic Site.
Trip Time: 2 hours
Where to stay: Delta Hotels by Marriott Kingston Waterfront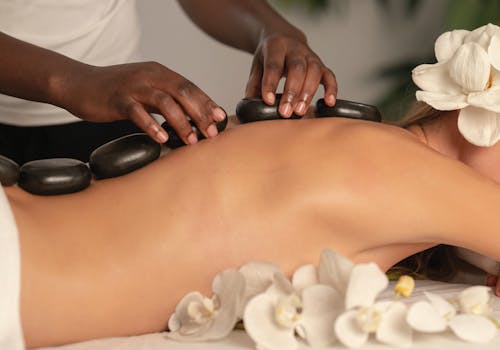 Strathmere
Looking to escape with minimal effort, no packing, planning or long drives? Strathmere is the ultimate daycation destination. Popularly used in weddings, this spot features extraordinary hiking trails, yoga classes, restaurants, hot tubs and even a spa!
For more information, visit Strathmere.
Trip Time: 30 minutes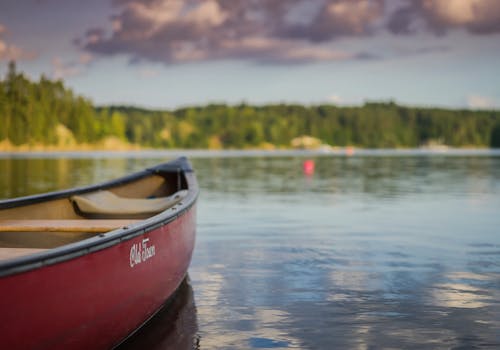 Algonquin Provincial Park
This regional destination is known for its incredible hiking trails, scenic views, camping, kayaking, swimming, and more. With more than 7,635sq km, the park has eight campgrounds and is home to a variety of wildlife and incredible wild blueberry patches. There's never a dull moment with forests, bogs, rivers and thousands of lakes to explore. Take a day trip, or stay the night in Mother Nature's wonderland.
For more information, visit the Algonquin Provincial Park website.
Trip Time: 3 Hours