Ask an Expert: Conversations with a CAA Travel Consultant on…Kenya & Uganda!
In this new feature from CAA Travel, we catch up with our resident experts as they return from crisscrossing the globe in search of the latest trends in the greatest destinations.
CAA Travel: You just came back from Africa! How was your trip?

Katherina Khoury: I went to Kenya and Uganda, and it was – in a word – amazing! I went on a G Adventures itinerary in which we used permanent tented campsites and also had camping gear that we would set up – a unique way to see and experience the African wilderness. I fell in love with the destinations on my Masai Mara and Lake Nukuru National Park safaris. They were wonderful. When I got to Uganda, I got a private guide that brought me to do local activities, such as exploring the marketplace, visiting the ancient temples and graves of past kings, and eating fresh tilapia in Lake Victoria, which I found out is the only place in the world that still has fresh (not farmed) tilapia!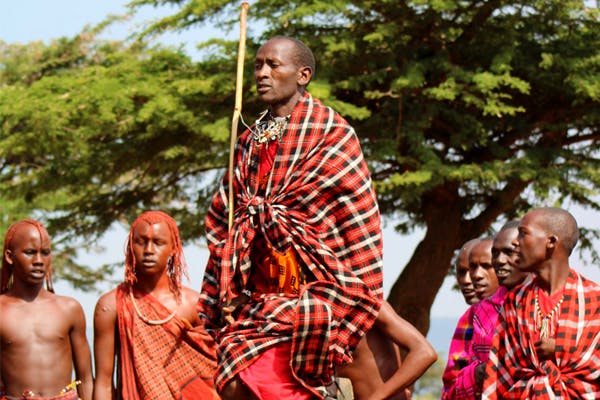 CAA Travel: Incredible. Sounds like you covered it all. What would you say was the highlight, if you had to choose?
KK: The highlight for me was being able to see the "Big Five." The term was coined by big-game hunters, and used to refer to the five most difficult animals in Africa to hunt on foot: the lion, leopard, rhinoceros, elephant, and buffalo. These days, it's used (in gentler form) by tour operators and those on safari! There's something very special about seeing these incredible creatures in their natural habitat – not in a zoo. I was fortunate to be able to see all five in the five days I was on safari. For me, the absolute highlight was seeing the migration – it is truly beyond imagination. Hundreds upon hundreds of animals thundering by… and your chances of seeing the Big Five are that much higher!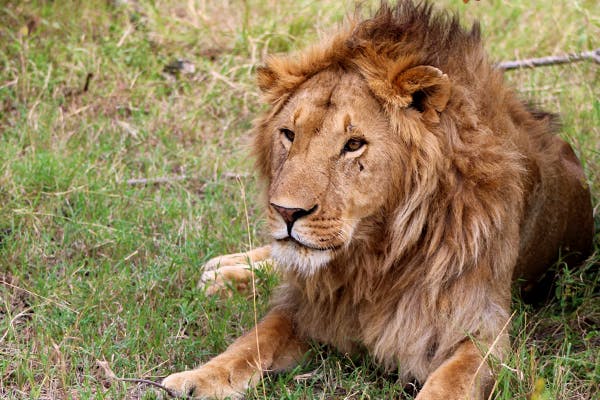 CAA Travel: Did the rest of the trip live up to your expectations?
KK: That's hard to say, because a destination like Kenya or Uganda couldn't be more different from Canada, so it's difficult to even have an expectation of what a trip like this would be like. There is definitely some culture shock and the towns are very different, with a lack of infrastructural development compared to North American cities. However, the people are amazing – kind and warm-hearted. And of course, the animal sightings and nature went above and beyond expectations.
CAA Travel: What kind of traveller do you think this destination would appeal to?
KK: That's easy – the perfect person for an African safari is someone who loves adventure. This is a person who has "been there and done that" in most destinations. Someone who is well-travelled and is perhaps looking for a new and novel way of seeing the world. This is someone who has an explorer's heart - a person who is looking to discover the world and would thrill at the chance to see animals up-close. This is not for a traveller for whom creature comforts are of paramount importance – they have to be flexible, open to new experiences, and willing to occasionally "rough it."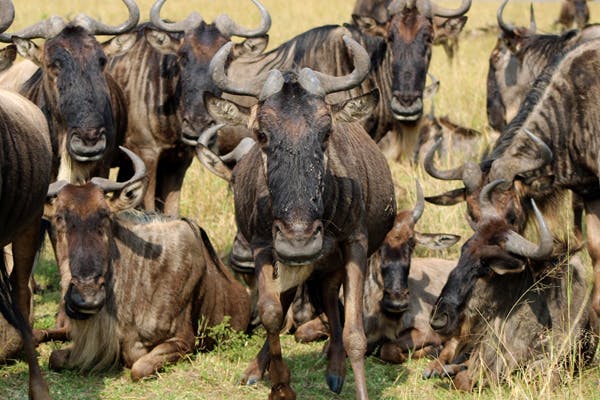 CAA Travel: What's one tip you could share about this destination?
KK: Make sure to choose a travel company that has open jeeps for safaris, so you can get the most out of your experience. It wouldn't have been as impactful, for me, to be on safari in a closed vehicle. With an open car, you really get the sense of being right in the heart of the action. Also, here's a bonus tip: always bring toilet paper everywhere you go, as bathrooms may not always be readily available.
Want to know more? Get in touch with Katherina Khoury! Call 613-722-4975 or email kkhoury@caaneo.on.ca, or visit CAA Travel Store - Nepean.