Oh Canada!
Explore Canada with CAA Travel Partners!
It's time to explore the wide-open spaces – of your own backyard! This summer, get set to see Canada the way you never have before. CAA Travel offers the best tours to experience the wonders of home; from sky-high mountains to crystal clear lakes, cosmopolitan cities to cottage country…and beyond!
Check out our top four itineraries for exploring Canada's great outdoors:
Canada & New England Discovery
The ports of New England and eastern Canada bear witness to fascinating histories and vibrant cultures that continue to thrive to this day. Approaching these cities from the sea offers a memorable perspective: for many immigrants to North America, their first glimpse of their new lives would be from the decks of ships sailing into these harbours.
While the fishing villages of New England and Canada's Atlantic Provinces embody a long seafaring tradition, neither region is frozen in time. World-class museums and celebrated restaurants sit side-by-side with historic sites. Whether you want to explore the early days of Canada and the United States or see what the future holds for their metropolises, a journey along North America's Atlantic coast promises to be unforgettable on this classic Holland America Line itinerary.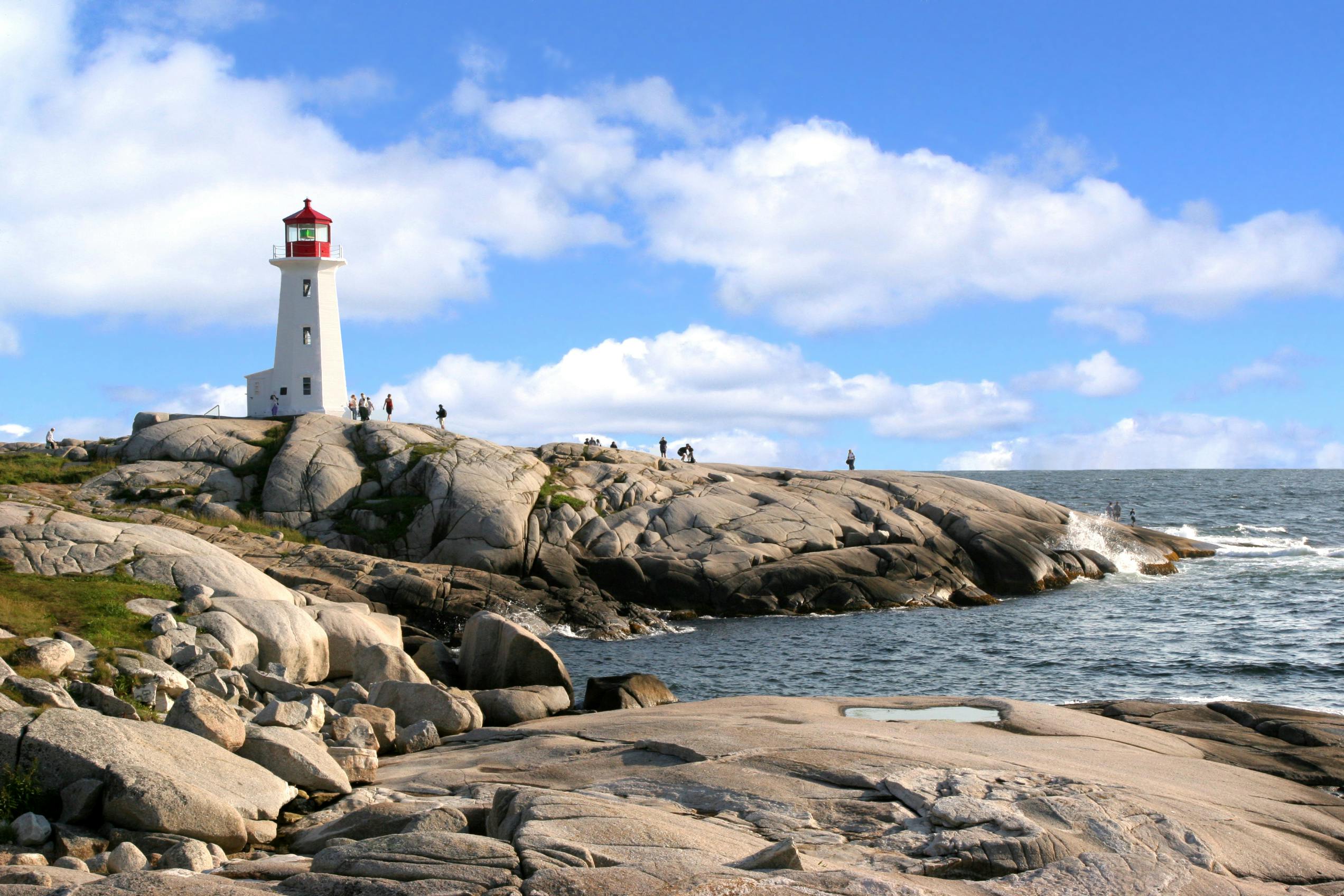 Journey through the Clouds
Witness the unparalleled beauty of the highest peaks in the Canadian Rockies and the remote vistas of Canada's west by luxury train. Travel through scenic valleys, coastal mountain ranges and the Fraser Canyon with its spectacular white water rapids and dramatic landscape.

You'll get to follow the route of the Fraser River, home of British Columbia's largest salmon run, pass by the Albreda Glacier and magnificent Pyramid Falls, and hopefully see wildlife on the way. The highlight of this exciting Rocky Mountaineer route is the majestic Mount Robson, the highest peak in the Canadian Rockies.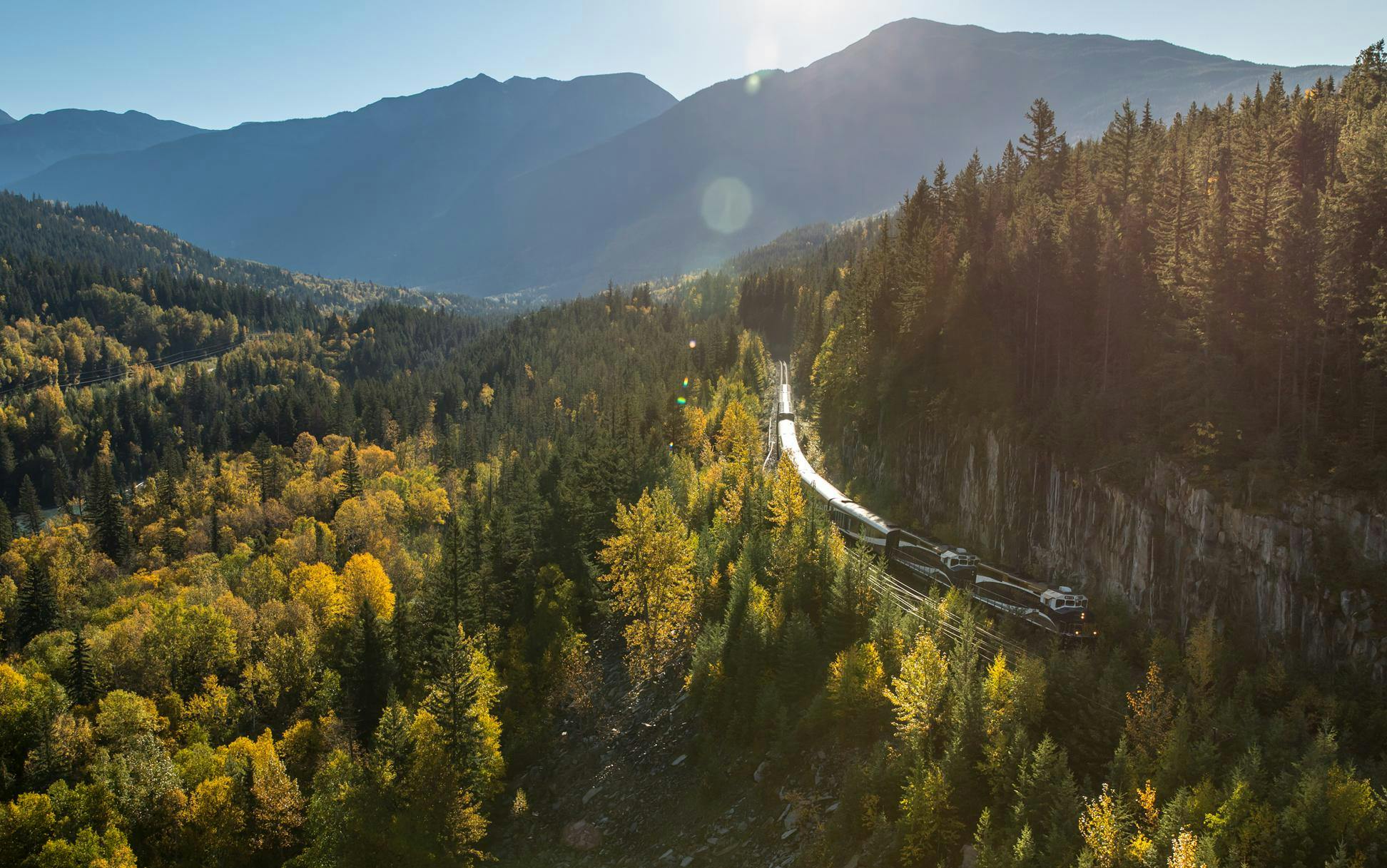 The Ultimate Canadian Rockies Guided Tour
Travel west to east with stops at all the essential spots from the west coast to the Rockies. Begin your journey with visits in vibrant Vancouver, lovely Victoria and the charming mountain resort town of Whistler. Continue east through B.C.'s extraordinary interior, then explore the incredible regions of Jasper, Lake Louise and Banff and take in the breathtaking sights and sounds of Canada's rugged natural landscapes.

If you're looking for a trip where someone takes care of the details while you get to focus on the fun, then a Guided Tour is the perfect option for you. All of the flights, meals, activities, and accommodations are booked and prepared in advance, which means all you have to do is explore, discover…and have the time of your life on this Air Canada Vacations excursion.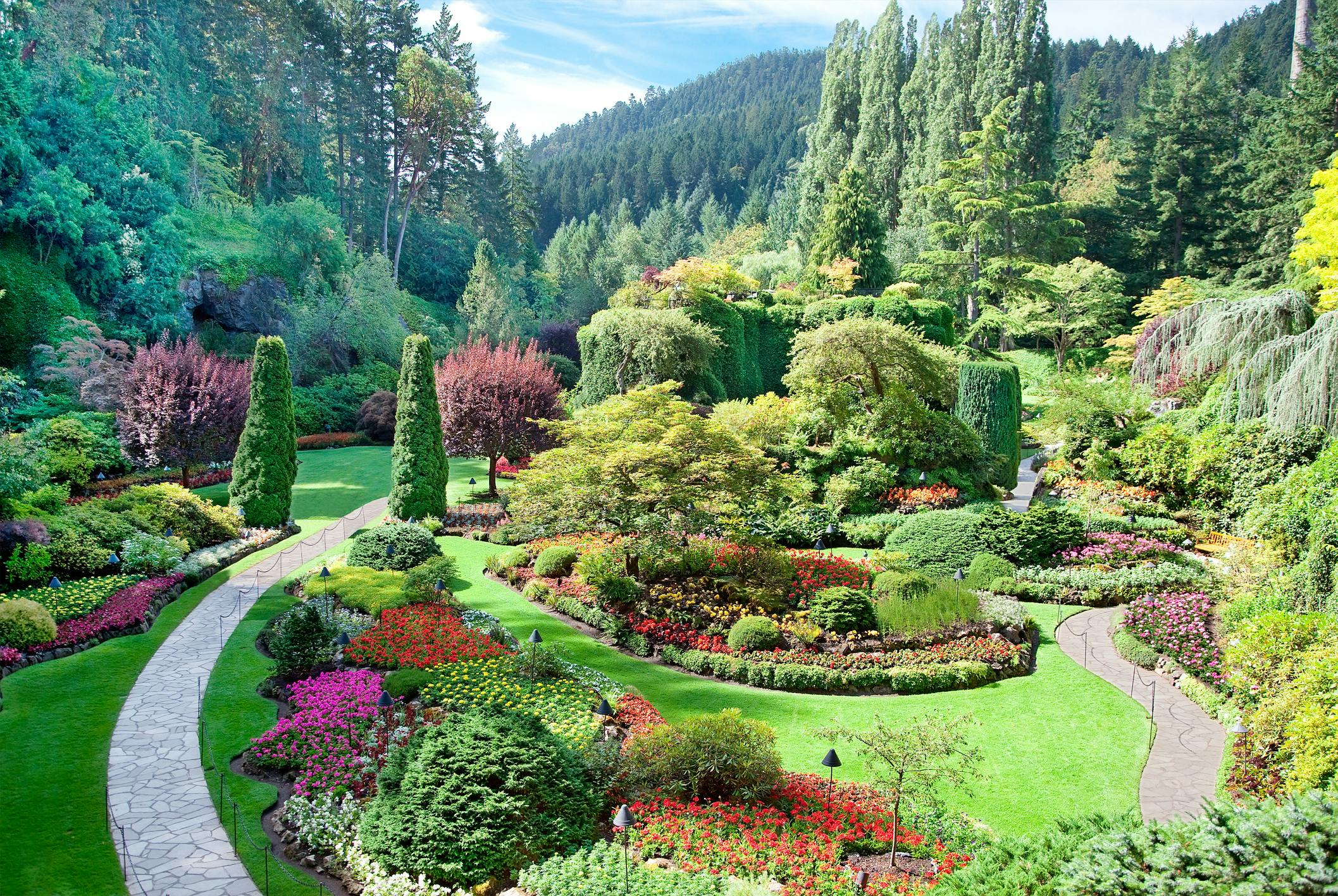 Canadian Rockies & Glacier National Park
Begin your tour in Calgary where its time for some rodeo fun as you take your seat at the exciting, world famous Calgary Stampede! Ice-fields, rushing streams, lovely waterfalls, glacial peaks and towering summits are just a few of the scenic wonders awaiting you in the Canadian Rockies and Glacier National Park.

Then, visit Head-Smashed-In Buffalo Jump, one of the world's oldest and best preserved buffalo jumps and a UNESCO World Heritage site. Ride aboard a Jammer (open-air touring car) during your visit to Glacier National Park. Journey along the unforgettable Icefields Parkway. Stop at Athabasca Glacier and choose a ride across this mass of glacier ice or take a walk on the glass bottom platform at the Glacier Skywalk. Explore Bow Falls and the Hoodoos (the "Land of the Sleeping Giants")… all of this and more awaits on this Member Choice Vacations journey.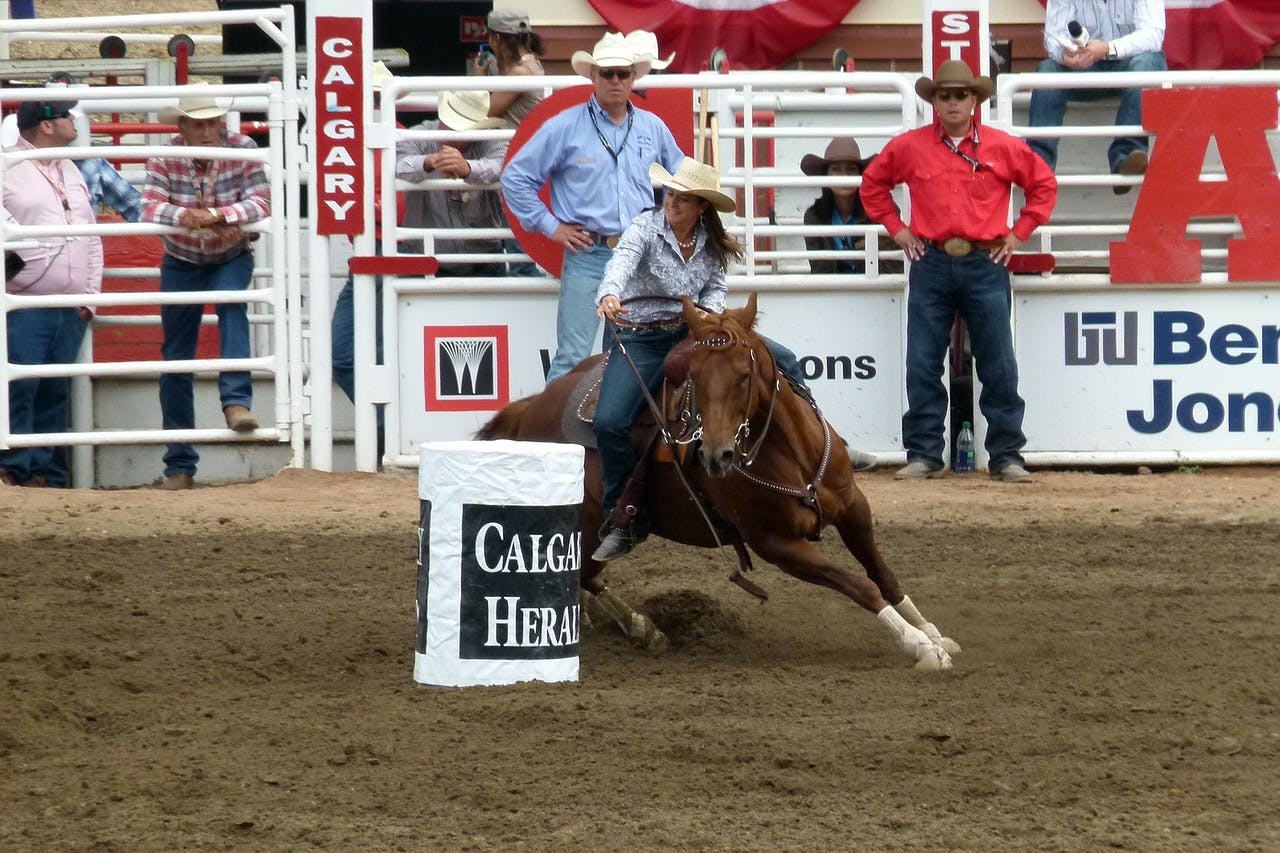 Want to explore your own "backyard" this summer? Then get out of town with CAA! A CAA Travel Professional can take care of all the planning – all you have to do is pick the place. Visit your local CAA Travel store or call 1-800-267-8713.