Virtual Vacations, Armchair Adventures, and More!
How to Satisfy Your Travel Craving from Home
While people remain at home practicing physical distancing during the COVID-19 global pandemic, it's understandable that many are feeling stir-crazy and wish they could get out of the house and go on an adventure. We've put together a list of ways you can escape without ever leaving your home.
Taking Virtual Vacations, Going on Armchair Adventures and Testing your Travel Trivia Skills
Forget airport security lineups and long flights and enjoy the best parts of your dream destinations with virtual vacations! CAA North & East Ontario will be sharing virtual travel videos to destinations around the world. There will be "Armchair Adventures" ideas each week on our Facebook page to spark your imagination on where to explore in the future. You never know, you might discover a new destination that becomes the first travel spot for you to escape to when world travel returns to normal.
If you want to virtually escape on your own to places on your travel bucket list you can also visit Google Arts & Culture's Places section. There you'll find a list of numerous countries and cities that you can digitally dive into and learn about their history, culture and more!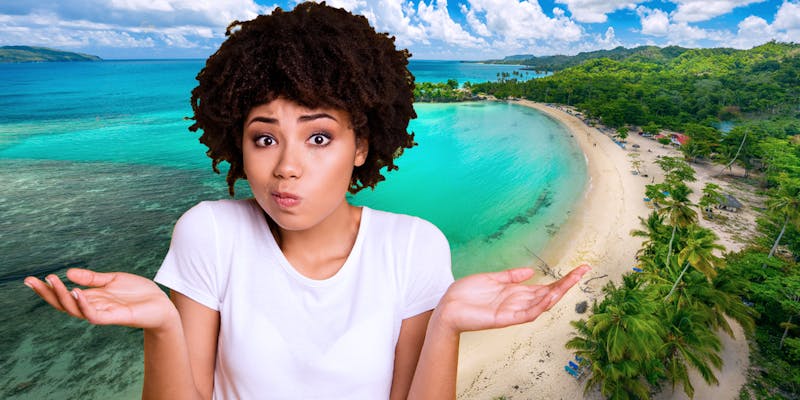 Up for some travel trivia fun? Then we encourage you to join our Travel Trivia Thursdays on our CAA North & East Ontario Facebook page where one lucky person who comments the correct answer will win bragging rights and 25 CAA Dollars®! To see previous Travel Trivia questions and answers as well as our virtual vacations videos, visit our website here.
Vacation with some New Friends – Vacation Vloggers
YouTube is full of amazing content from vacation vloggers (video bloggers) who are often asked (and sometimes paid) by companies, resorts and theme parks to visit, record their experiences and then share with their online audiences. Thanks to the advancements in recording technology, many vloggers have high quality recording equipment, so you almost feel like you're right there with them! A simple search for a travel vlog about your chosen travel destinations will likely provide hours of entertainment so grab the popcorn, sit back and take it all in!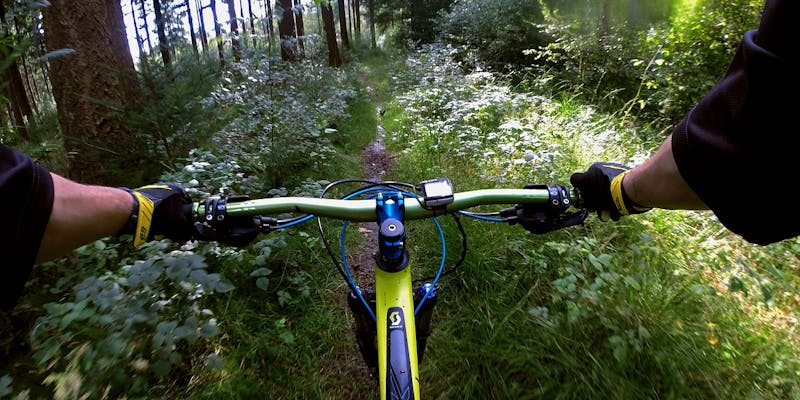 Enjoy having the World's Greatest Museums All to Yourself
Want to see famous works of art and popular exhibits in some of the most well-known museums in the world? While experiencing these places, exhibits and works of art virtually might not be quite as mesmerizing as seeing them in person, it's a pretty close second place! Plus, you don't have to worry about getting around and finding the perfect vantage point with large crowds of tourists!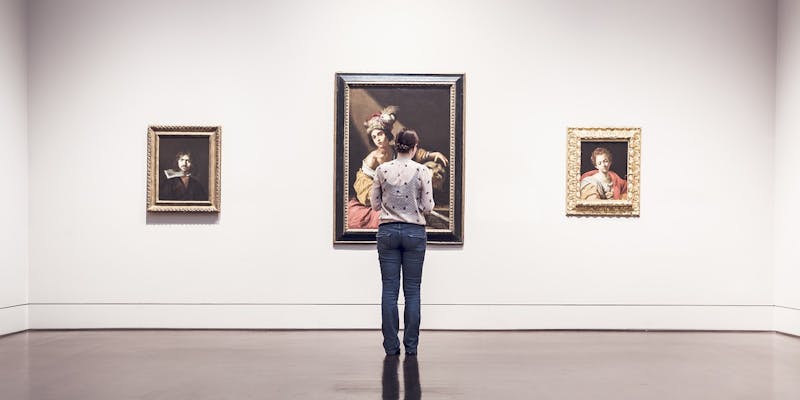 Thanks to Google Arts & Culture's Collections section you can explore museums with Google Maps or take in Online Exhibits from museums including those listed below and so many more!
Take a Walk on the Wild Side with Virtual Zoo Experiences
Take the kids to the zoo! They can check in on their favorite animals from the comfort of your own home! With all zoos closed, many of those tending to the animals in zoos around the world have decided to go online, starting live stream feeds of some of their most popular animals.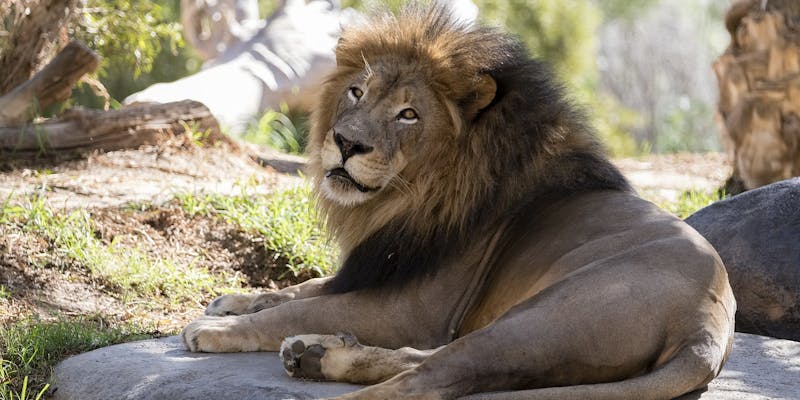 One zoo getting many viewers to tune in is the San Diego zoo in California. They've set up live camera feeds allowing virtual visitors to watch their tigers, condors, burrowing owls, elephants, butterflies, giraffes, koalas, apes, polar bears, panda bears, penguins and baboons.
Your favorite animals not listed above? You can find even more zoos with live streams here.
Relive Your Favorite Past Vacations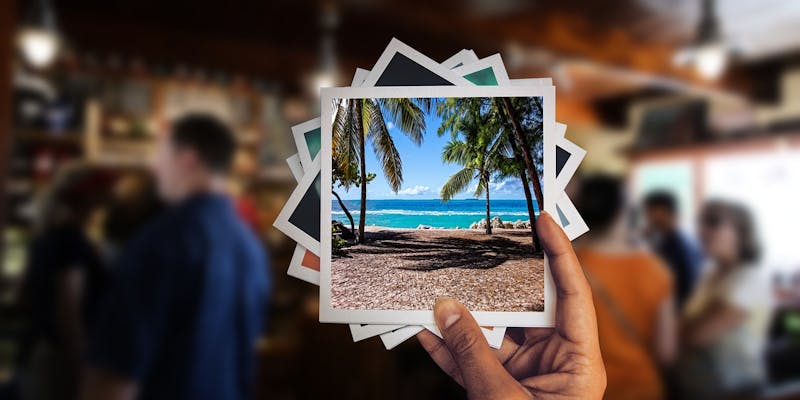 What better way to imagine a getaway than by reliving a past vacation by looking through photos and watching videos from your own adventures?! Remember that amazing restaurant you went to that served the delicious meal you haven't stopped thinking about since? Give it a whirl recreating the meal at home, put on some location-appropriate music, and change out of your sweats and into a fun vacation outfit! You could also do themed days at home, with each day dedicated to a different trip. Try throwing on some music, making some decorations, getting creative in the kitchen, dressing the part and speaking the language! Have fun reminiscing about some of your greatest travel memories!
While it's best for all to stay home and help control the global pandemic we're all facing, it doesn't mean you can't have a little vacation fun at home! A little entertainment and laughter can go a long way in helping make the days more enjoyable and pass more quickly. We hope the options we've listed help you scratch your travel itch, help you reflect on the amazing trips you've gone on in the past and get your imagination dreaming up your future adventures once travel restrictions are lifted.