Planning a summer staycation? Make sure you save with CAA Rewards!
There's still plenty of summer left – and with more businesses re-opening every day, now's the time to take advantage of your CAA Membership! With the CAA Rewards® program, exclusively for CAA Members, you get instant savings and earn CAA Dollars® at the biggest brand names in dining, entertainment, and attractions!

Here are the top three ways you can save on your summer staycation with CAA Rewards!
1. Go Local
Explore everything your hometown has to offer; be a tourist in your own city! From local attractions to restaurants to shopping, there are lots of places to go and things to do. CAA Rewards has been busy partnering with local attractions to help you save along the way. Check our our newest partners, such as:
And while you're out enjoying your local city, don't forget that you can save 10% at all of our Dining partners, like Clocktower Brew Pub, Lowertown Brewery, Sens House Bar & Grill, State & Main Kitchen & Bar , East Side Mario's, Montana's, Harvey's, and Milestones!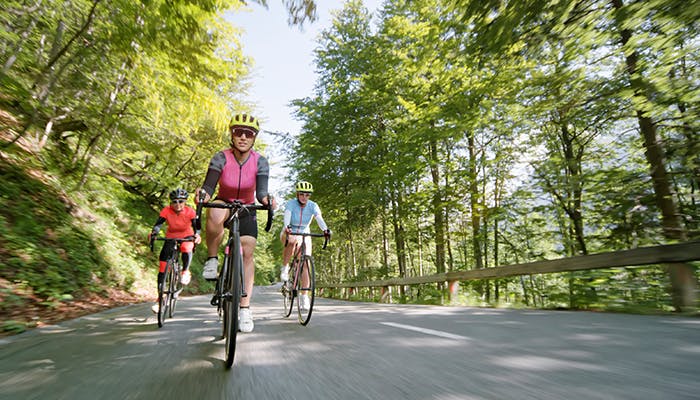 2. Take a Day Trip
Looking to go beyond the city limits? Explore all the interesting places just beyond your hometown. Check out our local itineraries for suggested trips and destinations within a day's reach! Each itinerary gives you a day's worth of sightseeing and exploring to do, with ideas your whole family will enjoy.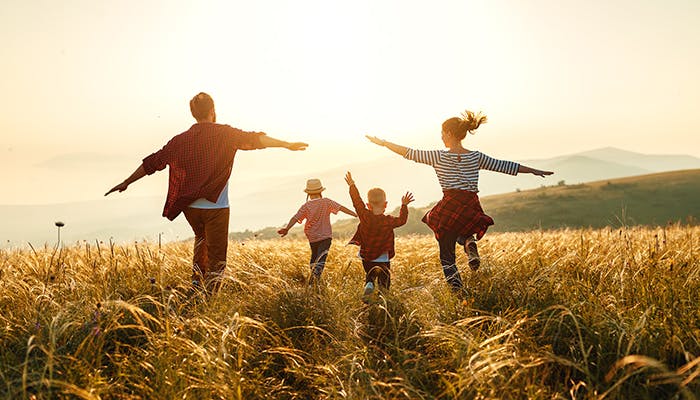 3. Enjoy a Weekend Away
Itching to get out for the weekend? CAA Rewards has you covered! Add a hotel or car rental to your plans, and you can be on your way for a weekend getaway. There are lots of places to explore in Ontario!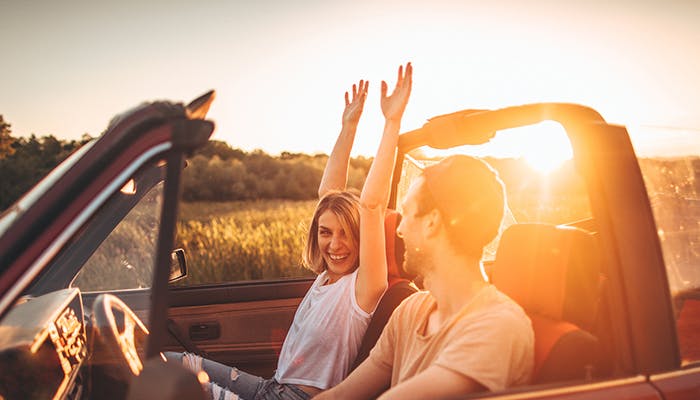 Make the most of summer while it's still here, and save with CAA Rewards while you are exploring!