The Best Beaches in the Caribbean
The following content is intended as travel inspiration only. Actual travel options are dependent one public health and government guidelines. Please refer to the CAA North & East Ontario website for the latest developments and additional information for travellers with regard to the pandemic.
Daydreaming of sand between your toes? Which beach will you visit when you're ready?
 CAA Travel has rounded up the best beaches in the Caribbean to take you away.
1. Seven Mile Beach, Grand Cayman
This beach, though just shy of seven miles, offers an expansive waterfront for beachgoers. Dip your toes in the crystal-clear water or soak up the sun from shore. Or both! Seven Mile Beach is surrounded by local attractions and shops to keep you entertained throughout your visit.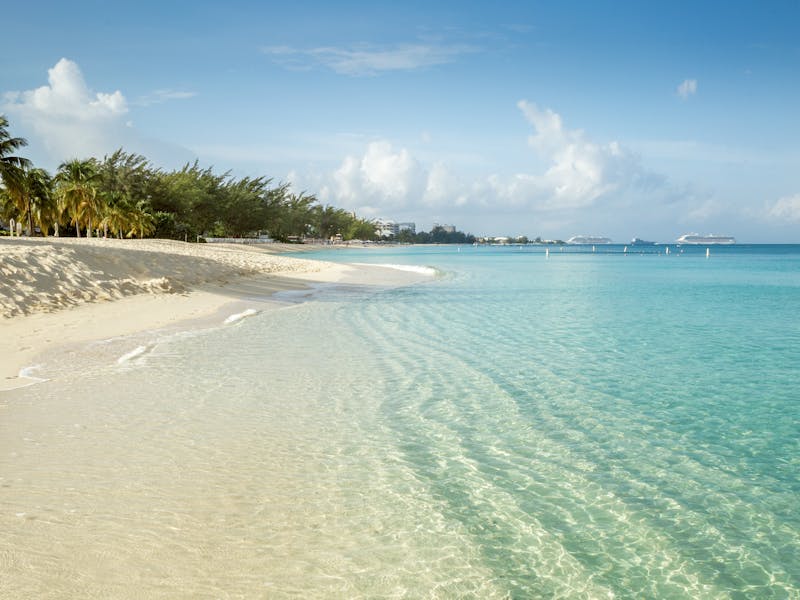 2. Pink Sands Beach, Bahamas
Yes, the sand really is pink! The colour comes from microscopic coral insects, which lends these golden grains a soft pink hue. Go from relaxing to playing with swimming and snorkeling in the nearby reefs or ride horseback along the blushing shoreline.  
3. Bávaro Beach, Dominican Republic
Located at the northern tip of Punta Cana, Bávaro is famed for its wide sweep of white sand beach and palm-fringed azure waters. All-inclusive resorts and plenty of beachside bars make it an ideal destination for one-stop, "fly-and-flop" vacation seekers. Calm waters in some areas are perfect for swimming, while stronger waves elsewhere prove ideal for waterskiing, boating and other watersports.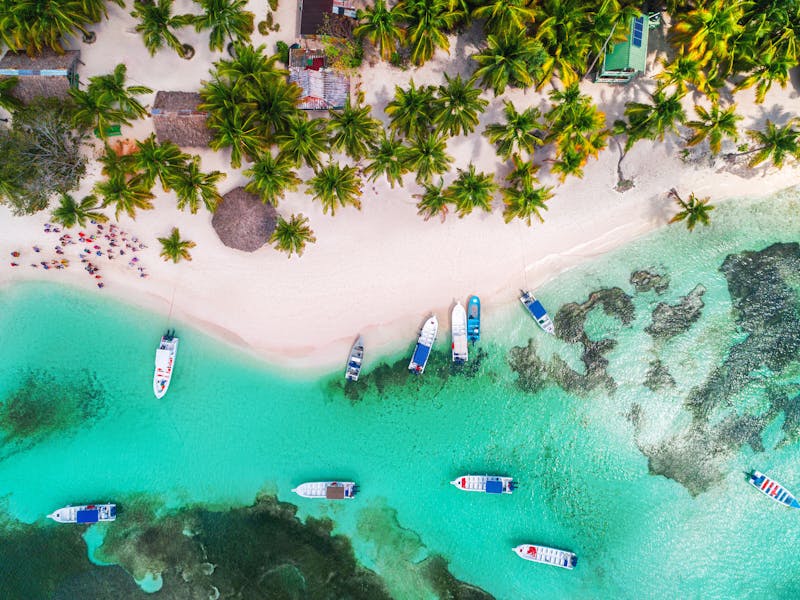 4. Tulum Beach, Mexico
Swim in the shadows of ancient Mayan ruins when you visit this bohemian beach paradise. While Tulum has seen a surge in popularity over the past few years, and several upmarket accommodations, it still maintains its world-famous chilled-out vibe.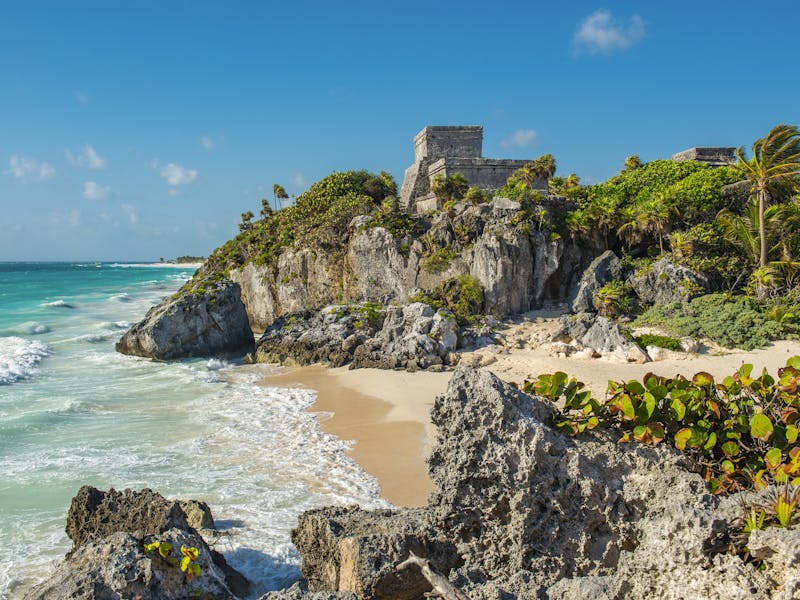 5. Varadero Beach, Cuba
This popular beach resort town is an island lover's paradise, with some 20km of coastline and turquoise water. Take a long walk, go for a swim, or snorkel around the calm waters.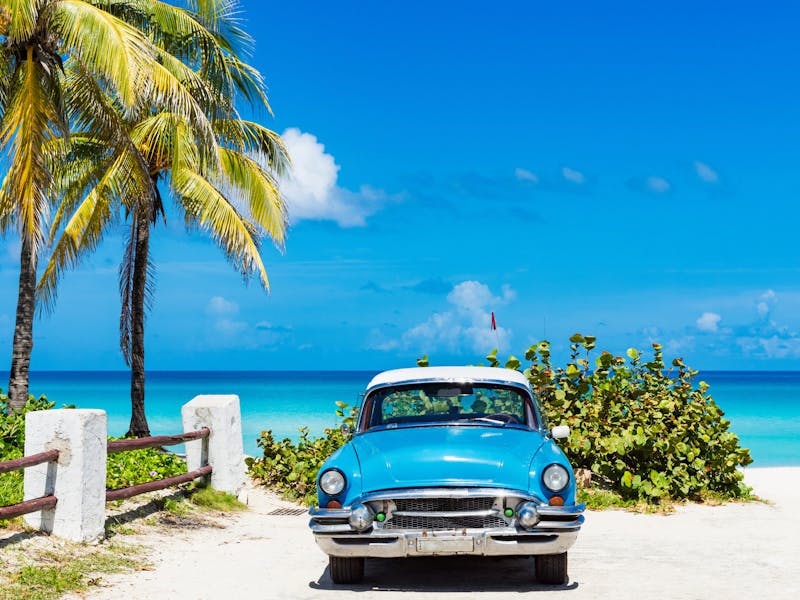 When the time is right, CAA Travel will be there to help. If you're ready to start planning your future getaway, get in touch with a CAA Travel Consultant or call 1-800-267-8713. We'll be happy to help you plan your 2021 vacation.