The Ultimate Destination Bucket List
The following content is intended as travel inspiration only. Actual travel options are dependent on public health and government guidelines. Please refer to the CAA North & East Ontario website for the latest developments and additional information for travellers with regard to the pandemic.
Dreaming of your next adventure? Whether you're staying in Canada or traversing the world, check out CAA Travel's destination bucket list. Where will you go when you're ready?
1. South Africa
For the ultimate adventure, set your sights on Africa! Experience the thrill of the chase on the limitless savannah, or immerse yourself in the ancient history, customs and cultures found in the cradle of humanity. Hike to the top of Table Mountain or sit back and sip the local wines. This breathtaking destination has a little bit of everything and makes for a once-in-a-lifetime trip.
When You're Ready: discover South Africa on an AmaWaterways river cruise along the Chobe river. Explore Botswana, South Africa, and Zimbabwe on a 10-Day Discover Africa sailing.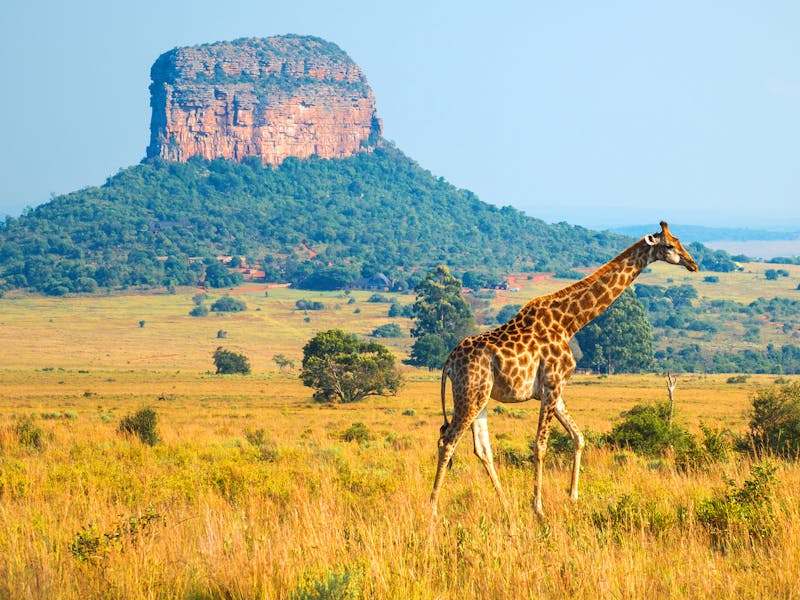 2. Glacier Bay, Alaska
With the serene majesty of snow-flecked and forested mountains defining its shores, Glacier Bay National Park & Preserve offers some of the most dramatic scenery and wildlife experiences in the world. Glacier Bay National Park, a UNESCO World Heritage Site and Biosphere Reserve, is home to the mile-wide Margerie Glacier. Watch for breaching humpbacks in the water, bears along the beaches, and so much more.
When You're Ready: explore Glacier Bay on a Holland America Line cruise through Alaska. Plan a 9-Day Denali sailing in 2021 or 2022.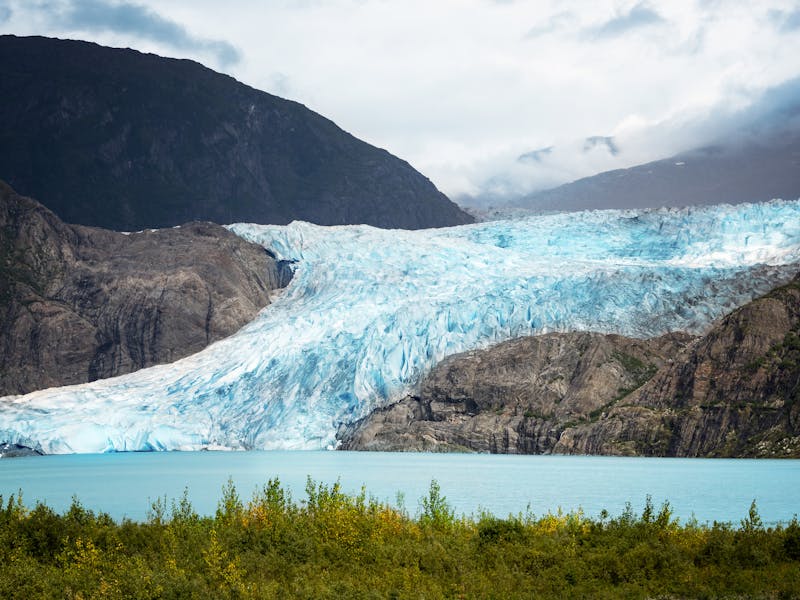 3. Santorini, Greece
Santorini is an Eden-like island where blue-domed rooftops and gentle ocean waves complement the bright white buildings and rocky hillsides. A picturesque landscape and iconic destination, Santorini's greatest draws are its vineyards, whitewashed chapels, volcanic cliffs, and famous wines.

When You're Ready: see the island for yourself on a Member Choice Vacations guided tour. Discover Athens, Santorini, and Mykonos on an 11-Day Greece Island Hopper tour.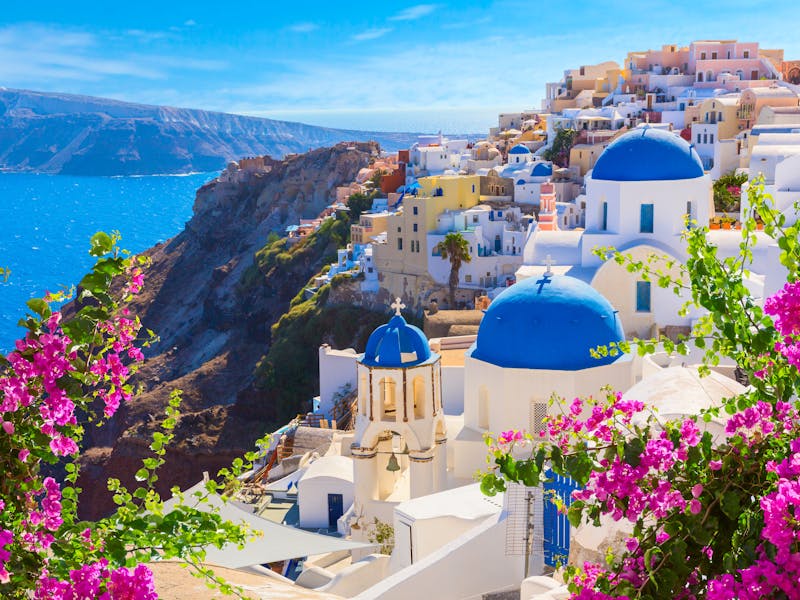 4. Machu Picchu, Peru
No trip to Peru is complete without visiting the ancient Inca city of Machu Picchu. Never revealed to the conquering Spaniards, the site lay virtually forgotten until the early part of the 20th century. Since then, it has become one of Latin America's most spectacular archaeological attractions. Machu Picchu is one of the New Seven Wonders of the World and worthy of a spot on your bucket list.

When You're Ready: climb (or take the train) to the top of Machu Picchu on a Trafalgar journey. Plan an 8-Day Highlight of Peru trip next year with CAA.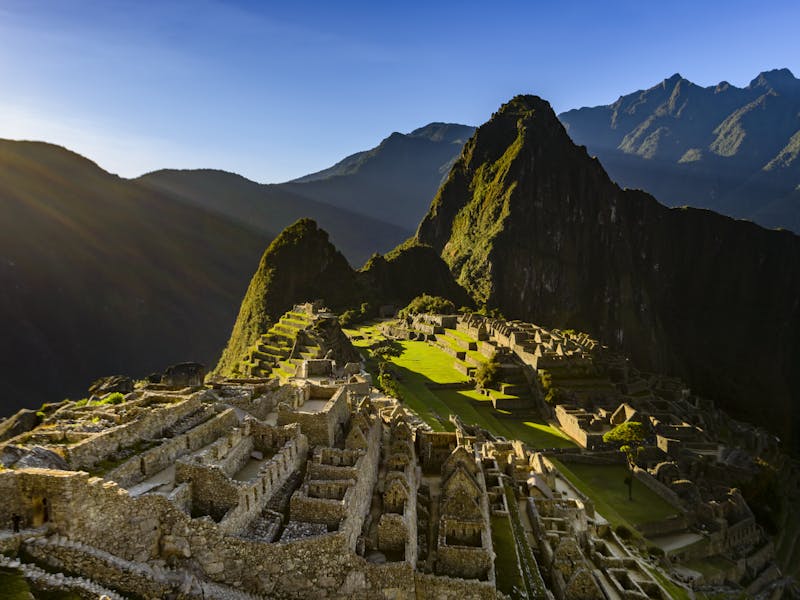 5. Rocky Mountains, Canada
Despite the vast beauty of Canada as a whole, there are some travel experiences within our country that are more "must do" than others. Visiting the Rockies certainly ranks high among these. Explore the great outdoors of Jasper. Snap postcard-worthy photos at Lake Louise. Or take in the breathtaking vistas of Banff. If you haven't been to see the Canadian Rockies, you need to add this one to your bucket list!

When You're Ready: journey into the heart of luxury with Rocky Mountaineer. Custom-designed coaches provide you with panoramic views of the sweeping mountains on a 9-Day Canadian Rockies Getaway Circle journey.
What other destinations are on your bucket-list?
When the time is right, CAA Travel will be there to help. If you're ready to start planning your future getaway, get in touch with a CAA Travel Consultant or call 1-800-267-8713. We'll be happy to help you plan your 2021 vacation.