Staycation? Yes please!
Back when the word 'staycation' entered our collective vocabulary, it was a cute way of saying "I'm staying home to paint the bathroom."
Not that there's anything wrong with that.
But fast forward a decade (straight into a pandemic) and staycation has a whole new layer of complexity. These days, it means something more like "appreciating where you are by staying where you're at."
And that's a definition CAA can get behind. Why? Because whether you use CAA Travel or CAA Rewards®, your staycation ideas not only just got more interesting, but more budget-friendly, too. And yes, you can paint the bathroom still, with Dulux Paints and get 25% off!*
So how can you make the most of your staycation?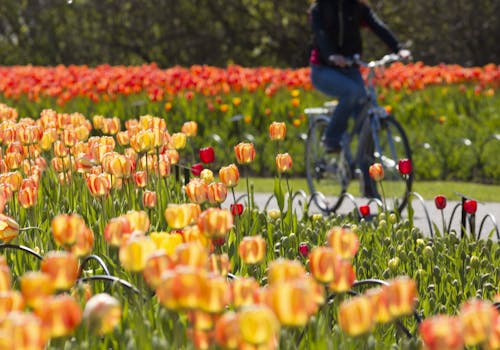 Play local tourist in Ottawa.
When was the last time you grabbed a local highlights map and did the whole tourist thing in the Capital? Plan an overnight stay at The Westin Ottawa, hop on two wheels from Escape Bicycles Tours & Rentals and do a day trip around local hotspots while gaining a whole new perspective on where you live.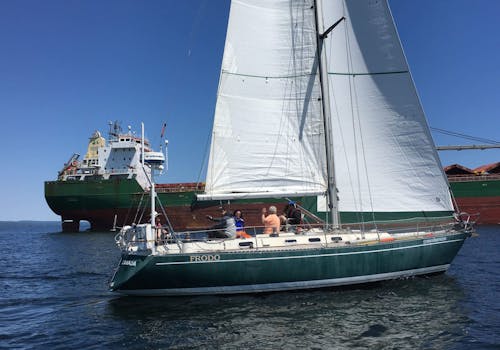 Whatever floats your boat in Thunder Bay.
If you haven't sailed on Lake Superior, you've been missing out. Start your day by waking up after a restful night at Delta Hotels by Marriott Thunder Bay. Next, grab your deck shoes and sunscreen for an exciting day with Sail Superior (make sure you use promo code 2021CAA10 for 10% off!) Finish off your day by refueling at Kelseys or Montana's and save 10%.*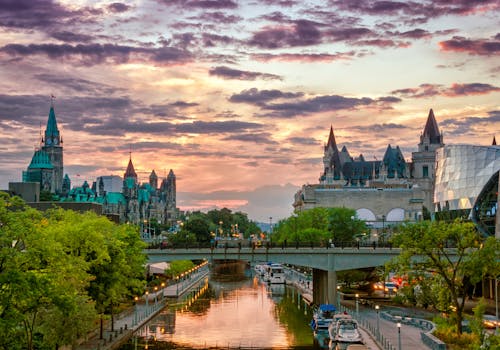 Travel the Rideau Canal.
Sure, we all know that the Rideau Canal was built Colonel John By and that it was a miracle of engineering. But have you really explored it? Spend the night at Ottawa Marriott Hotel then rent a standup paddleboard at Dows Lake to explore it from the water, then walk/cycle/run/skateboard/hop from the dock along Queen Elizabeth Drive to the Ottawa River. Along the way, plan your whistle stops at some of Ottawa's wonderful patios, like Tavern on the Hill, The Canal Ritz or La Terrace at the Fairmont Chateau Laurier.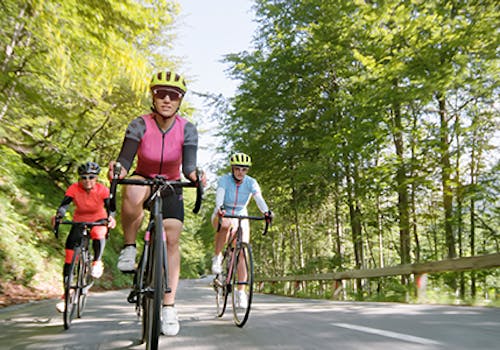 Get pedaling in Cornwall!
Cycling is the go-to activity for Summer 2021, so why not join the 1.2 million Ontarians who are cycling every day? Put the Waterfront Park Trail in your GPS and enjoy its 32 kilometre trail (rated easy, so no excuses!) Take yourself out to dinner at Kelseys (and don't forget your CAA Membership saves you 10%), followed by a blissful overnight stay at the Best Western Parkway Inn & Conference Centre, where you can save between 5% and 15%, plus earn 10% bonus points.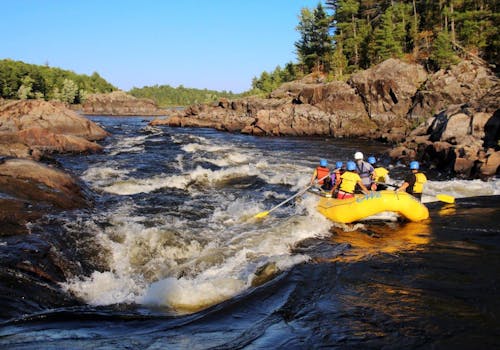 Release your inner adventurer.
If you like the idea of adventure but hesitate to commit to climbing the Seven Summits, start local. Grab a paddle and careen down the mighty Ottawa River with OWL Rafting (and get 10% off* with your Membership.) Not enough? Head out to Carleton Place for some serious paintball action at Marked Adventure Park and save 15%.* A bit further afield but staycation-worthy is Tyroparc with mega-ziplines, vertical hiking and rappelling. CAA Members save 10%.* If you're in North Bay, Off the Beaten Track Adventures offers adventure with a delicious twist: a four-hour hike with spectacular views, accompanied by a fabulous fondue. Make the most of your staycation with an overnight stay at Courtyard by Marriott Downtown Ottawa or Best Western North Bay Hotel & Conference Centre.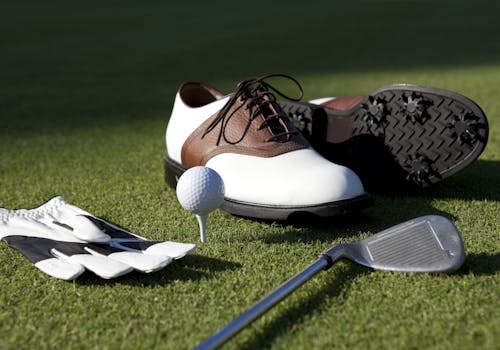 Tee off in Sudbury.
After the year most people have had, hitting the greens is positively therapeutic. Sudbury is home to several golf courses, and CAA Members save $20* on the Canada Golf Card online at many of them, including Cedar Glen Golf Club, Monte Vista Golf Club, Forest Ridge Country Club, Twin Stacks Golf Club and Lively Golf Club. After a long day on the green, kick back and relax at the Fairfield Inn & Suites by Marriott Sudbury.
There are so many great ways to build a staycation worth staying home for, so start your planning with CAA Travel.