Top 5 RV Sites to Visit this Summer
It's the "Summer of the RV". Upgrade to a CAA Plus RV® or Premier RV® plan to make sure your CAA Membership will go the distance!
The following content is intended as travel inspiration only. Actual travel options are dependent on guidelines issued by the Canadian government and local health authorities. Please refer to the CAA North & East Ontario website for the latest developments and additional information for travellers regarding the pandemic.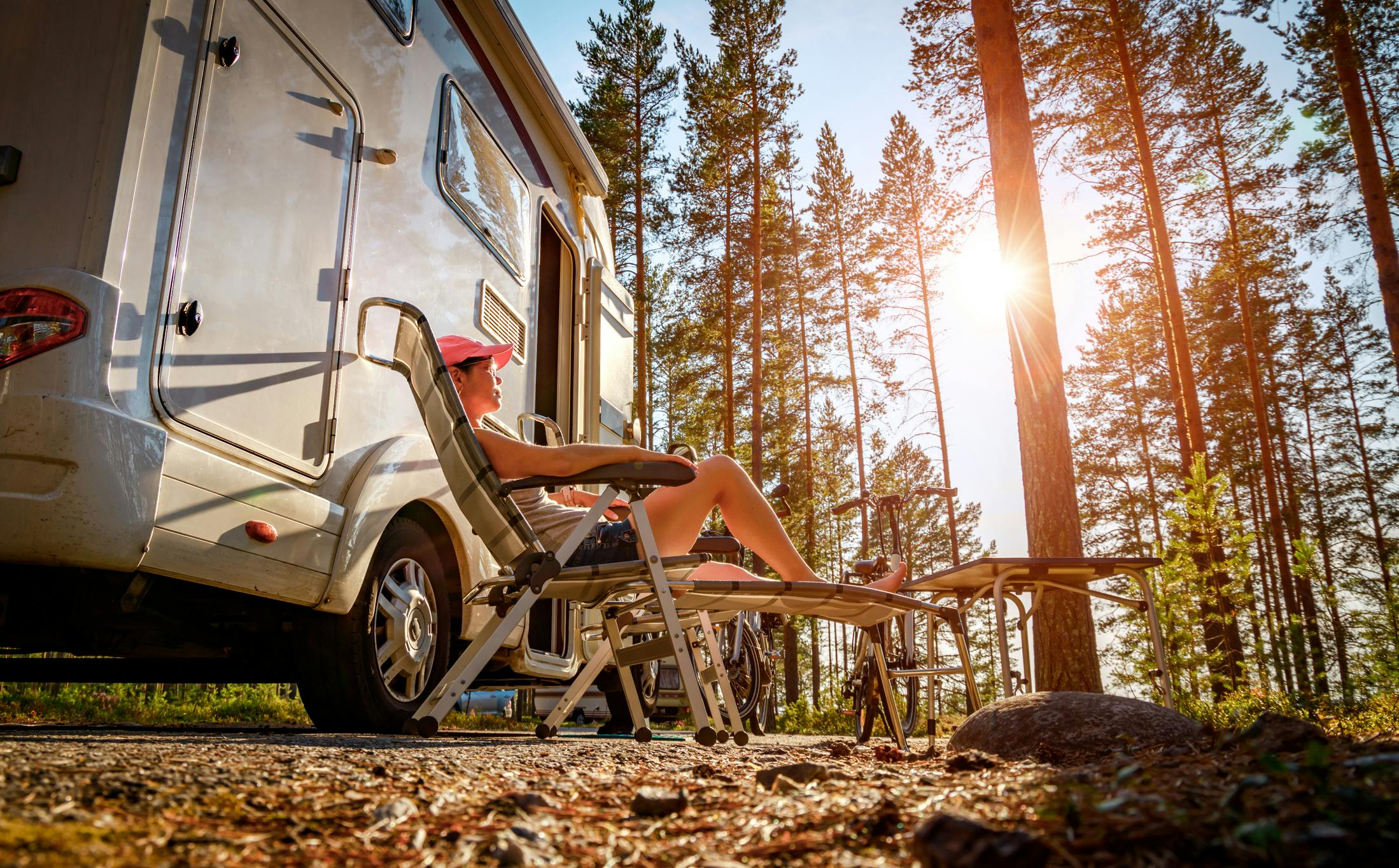 Suddenly, its summer and everyone is wondering how to enjoy the season while maintaining physical distancing. The easiest solution? An RV vacation! It's the safest way to travel this summer while following all of the COVID-19 guidelines.

Go out and explore the beauty in your own "backyard" – with your nearest and dearest in tow! Just remember to upgrade your Classic CAA Membership to Plus RV® or Premier RV® before you go to enjoy all the benefits of added RV coverage. 

Here are the top 5 RV sites in Ontario to check out this summer! Here we go, in no particular order…: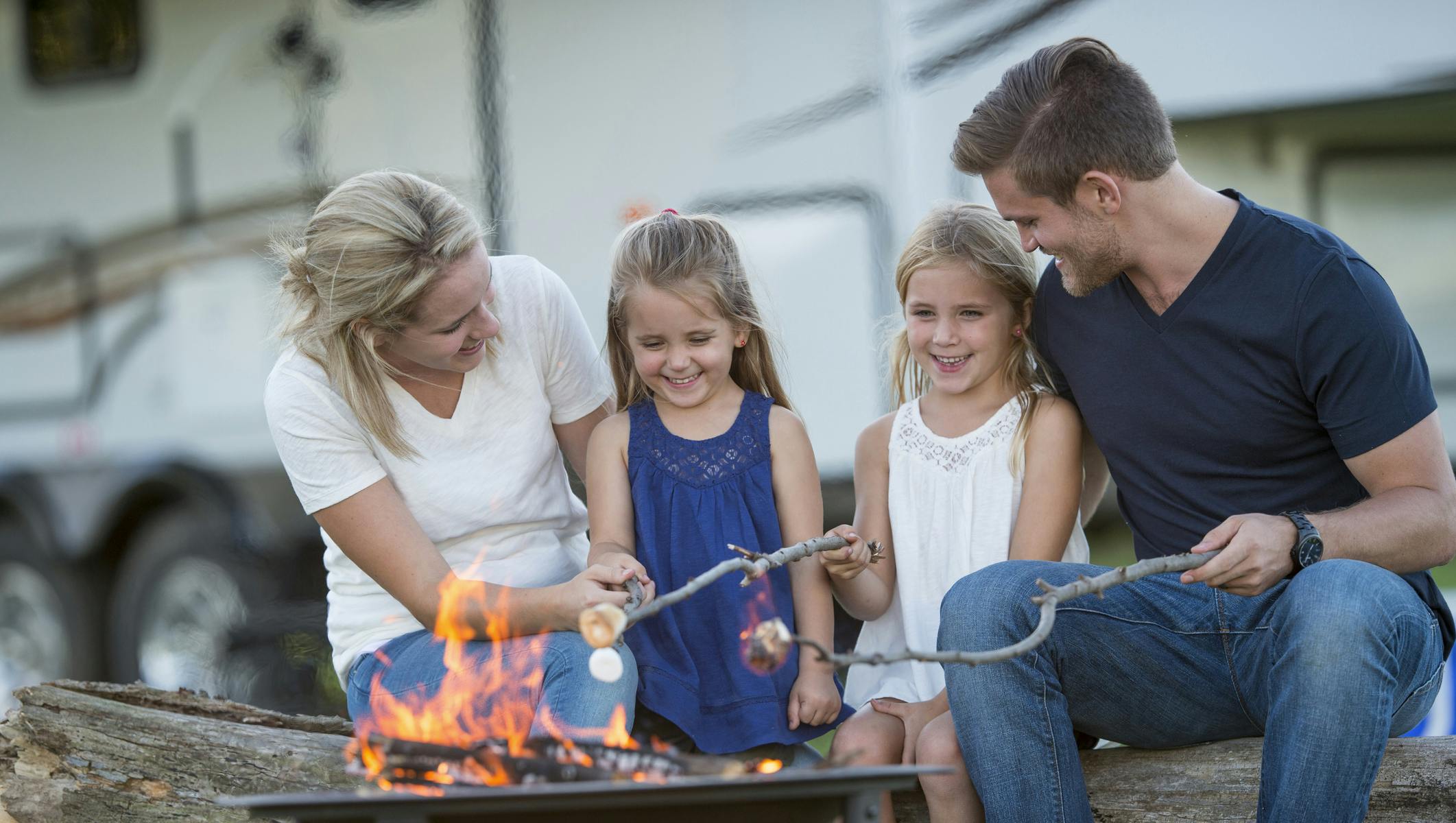 It's one of Canada's most majestic attractions – Niagara Falls. Head down to the Niagara Falls KOA campgrounds for full-service RV utilities, internet access, swimming pools, mini-golf, and more. With a max RV length of 100', you can be certain that this KOA can accommodate most RVs on the market. Other features include bathrooms, showers, laundry facilities, and of course the glorious site of the Falls!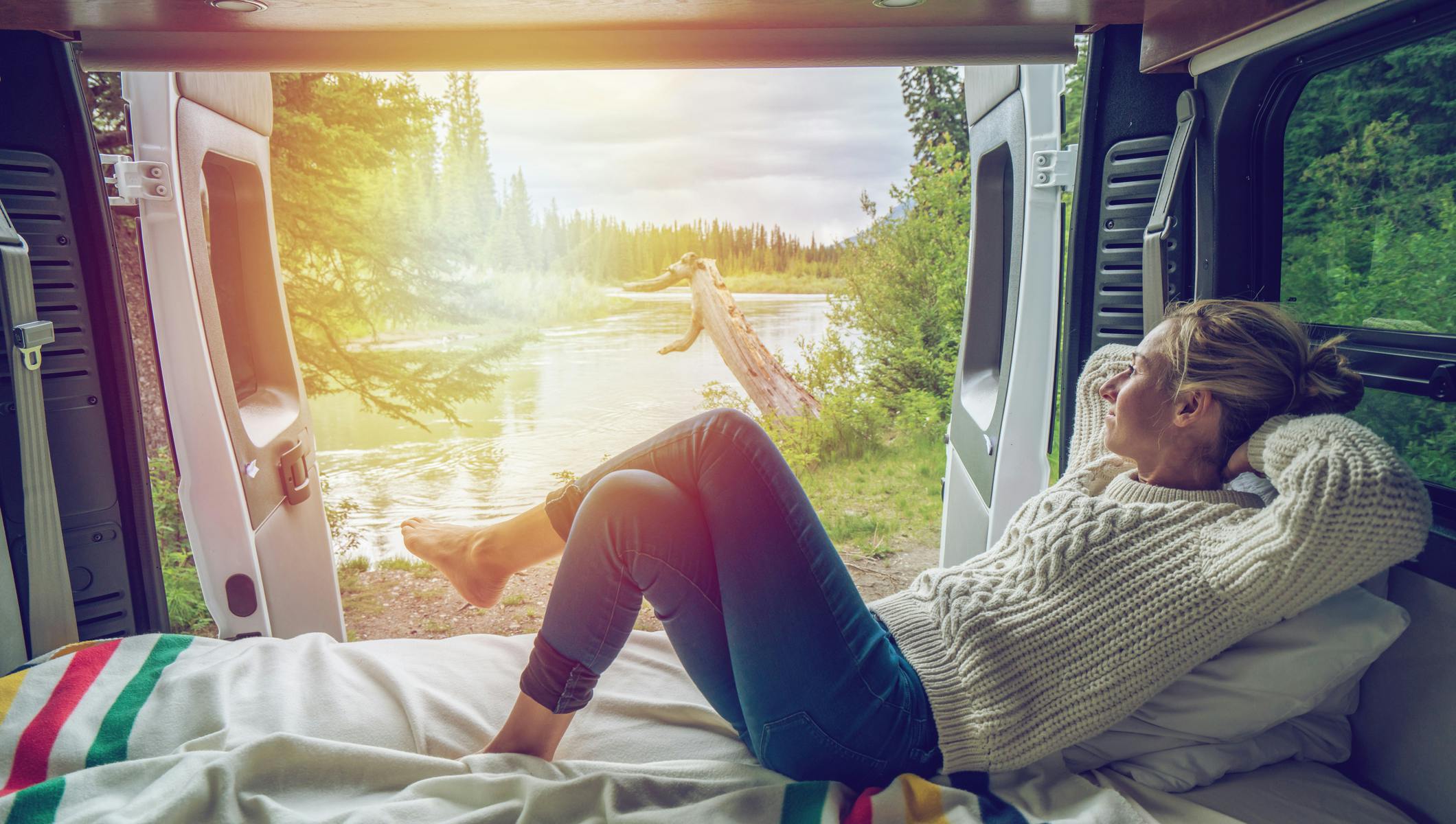 Surround yourself in the natural beauty of Canada, with a trip to the Kawartha Trails Resort. This wooded campground is a serene way to spend a long weekend or longer, with full-service utilities for RVs and amenities that include wireless internet service at your campsite, outdoor games like horseshoes and shuffleboard – all set against the idyllic backdrop of the Otonabee River.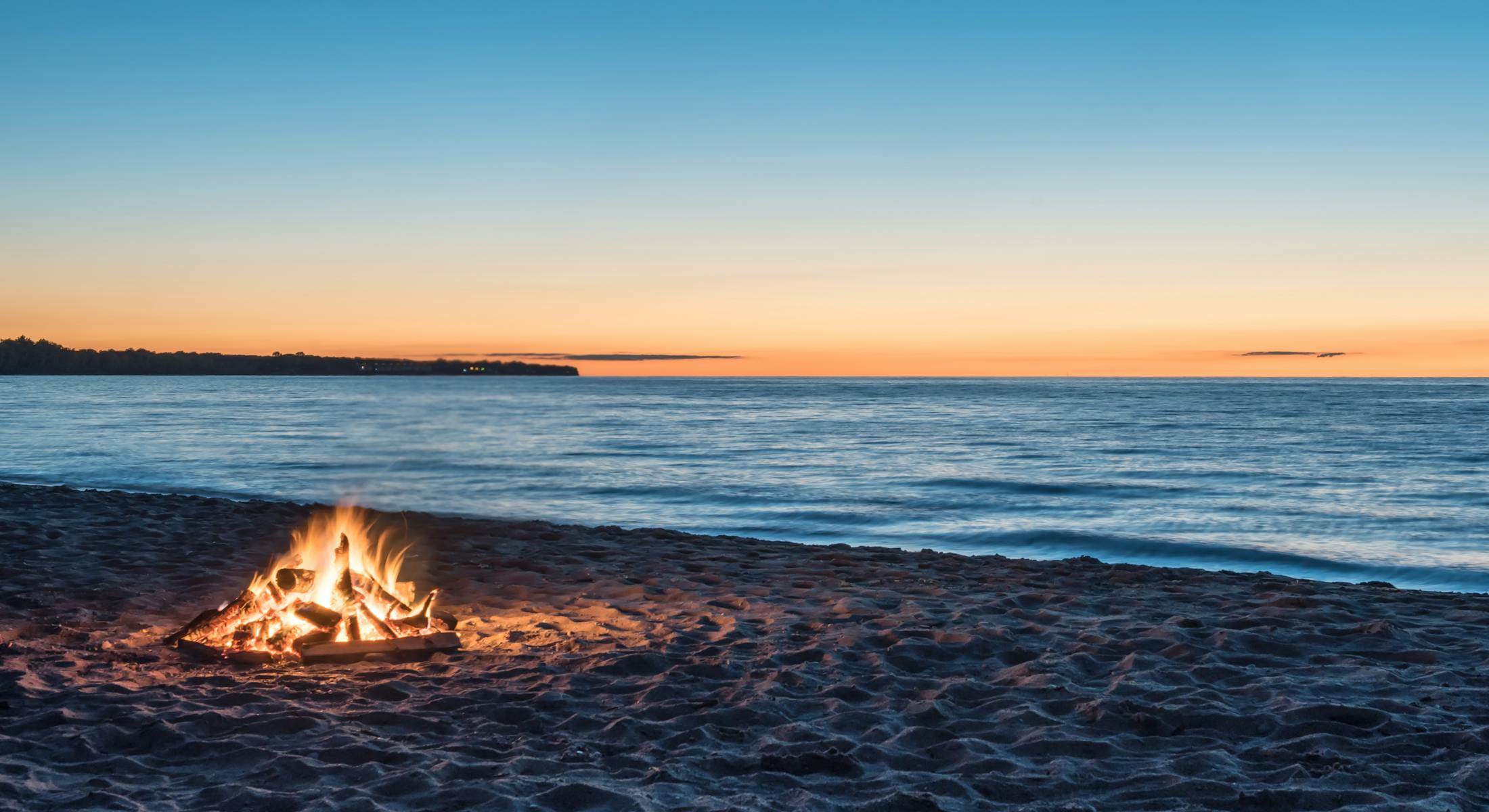 Get out to the wide open spaces of the shores of Lake Erie at Campers Cove and more than 1,200 feet of sandy beach with several nearby attractions; including golfing, wineries and Point Pelee National Park and Jack Miner's Bird Sanctuary.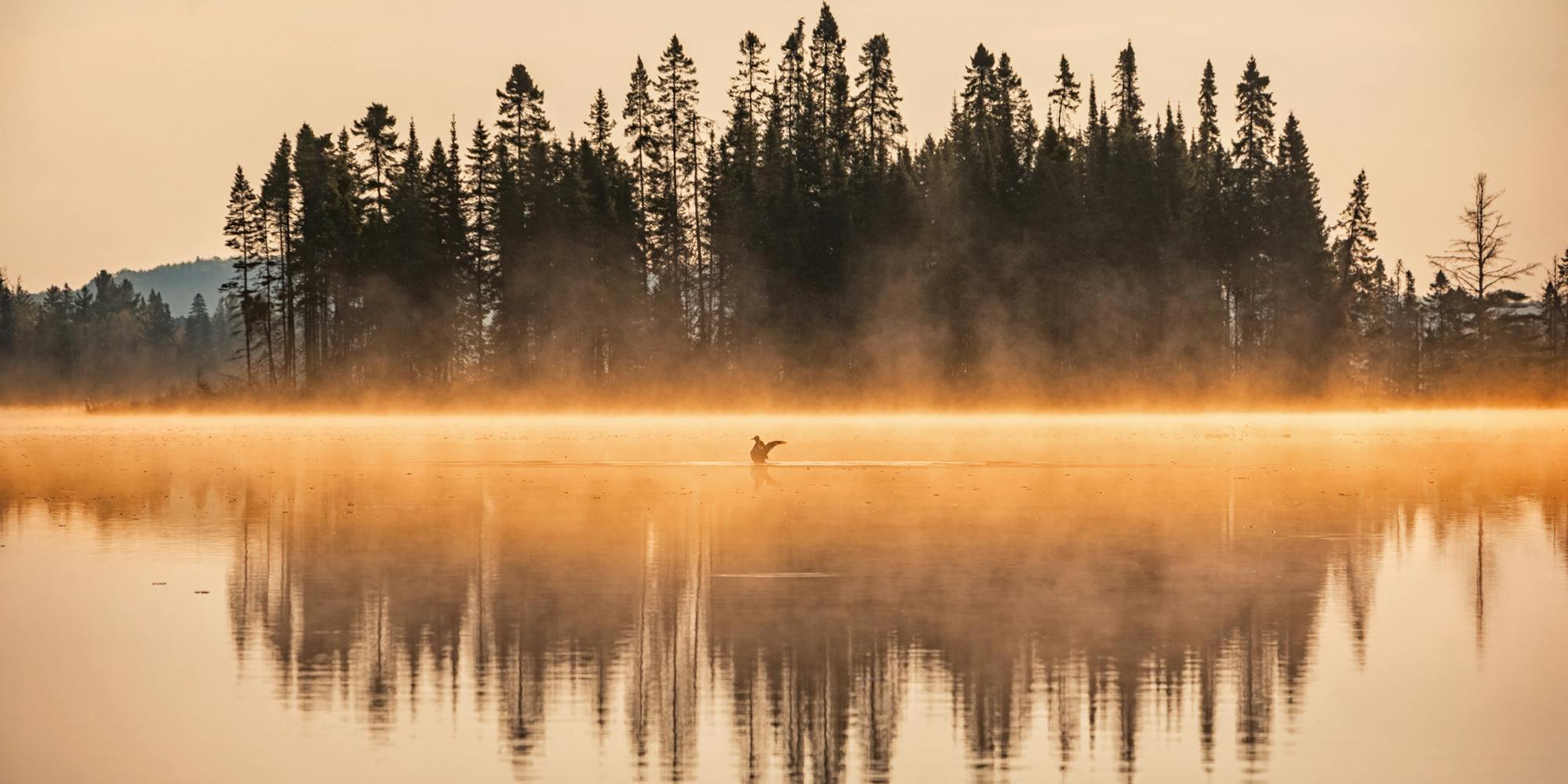 As one of the largest provincial parks in Canada, Algonquin Provincial Park is diverse and offers something for nearly everyone. Canoeing, swimming, hiking, wildlife watching and so much more awaits visitors to one of the province's most stunning recreational sites.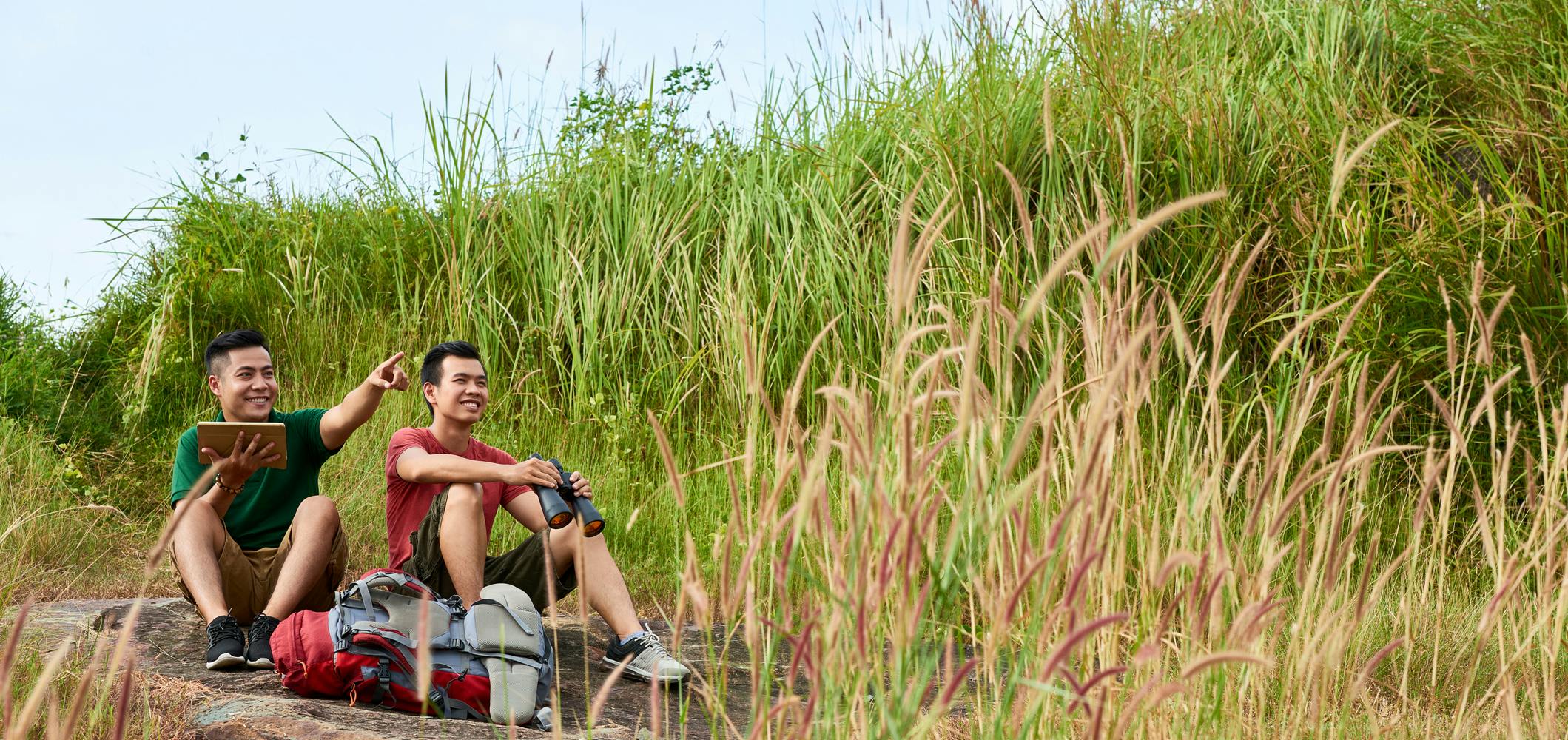 Don't forget to pack your binoculars when you visit this stunning RV site. Bird-watchers, butterfly enthusiasts and green thumbs will enjoy Pinery Provincial Park's more than 750 plant, 320 bird, and 60 butterfly species. It's also the largest protected forest in southwestern Ontario.

Whether you're headed for the campgrounds or the remotest of woods, make sure your CAA Membership is ready to go the distance! Upgrade to a CAA RV Membership plan today by calling 1-844-252-3648.

Got a motorcycle? Read the Top 3 Scenic Routes to Explore on Motorcycle.